Racial abuse allegations against chief inspector 'not proven'
A serving chief inspector in the Metropolitan Police Service's (MPS) Homicide and Major Crime Command has been cleared of allegations he racially abused a train station cleaner.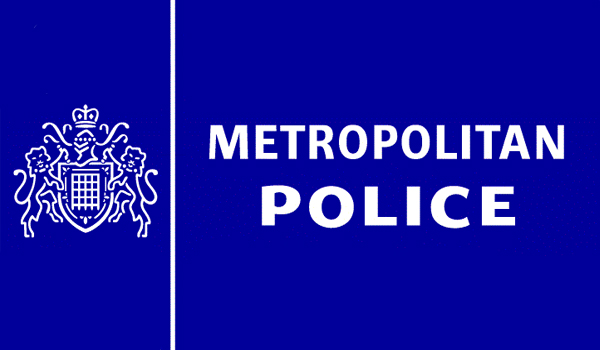 Detective Chief Inspector Glen Lloyd faced a gross misconduct hearing after he a complaint was made that he called Somali-born Abdi Yare a "n*****r" when he was refused access to a toilet at St Pancras Railway station. 
He was alleged to have breached Authority, Respect and Courtesy, Equality and Diversity and Discreditable Conduct rules. 
The hearing took place between October 22-24 at the Empress State Building and heard claims from Mr Yare that on May 11, 2017 at around 1am, Det Chief Insp Lloyd tried to access the station toilets but was told they were closed. 
Det Chief Insp Lloyd was then alleged to have said: "N****r f*****g get out of the way let me do my urine or I will urine on the floor…F*** your mother and your dad." 
Mr Yare said he then threatened to smash him against the wall and felt his life was threatened. 
CCTV of the incident was accessed and viewed and the panel also heard from other witnesses: a member of the public, officers who responded to the incident, as well as Det Chief Insp Lloyd. 
The independent chair concluded after careful consideration that the allegations were not proven. 
Det Chief Insp Lloyd has been on restricted duties.