Race hate crime against children increased 22 per cent in three years
The number of racially motivated hate crimes against children has reached a "three year high", according to a Freedom of Information (FOI) request.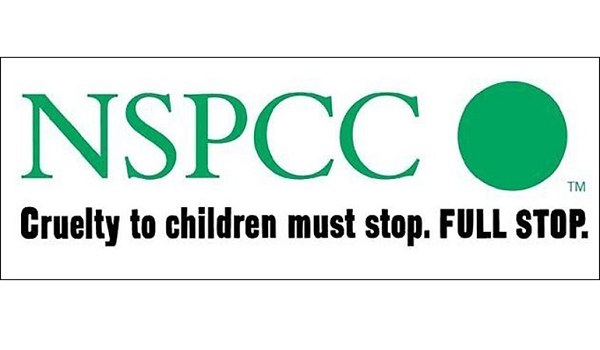 The FOI request, made by the National Society for the Prevention of Cruelty to Children (NSPCC) to police forces across the UK, revealed that 10,571 race hate crimes against children were recorded in 2017/18 – averaging 29 every day across the UK.
It found that children less than the age of one-year-old were among victims.
Childline told the NSPCC that children were trying to change their appearance with makeup as a result of hate.
Others were targeted because of their appearance and told to "go back to their own country".
Thirty-eight forces across England and Wales, Police Scotland and the Police Service of Northern Ireland responded within the allocated time to the request.
Childline held 2,617 counselling sessions on race and faith-based bullying between 2015/16 and 2017/18.
Atiyah Wazier, a Childline volunteer, said: "Over the eight years that I've volunteered as a counsellor it is just as heart-breaking every single time a child tells you they wish they looked different. I want every child to know that this bullying is not ok, they have nothing to be ashamed of, and Childline is always here to listen."