Public views sought on local policing challenges
The public are being asked to have their say on the future of local policing in Northern Ireland.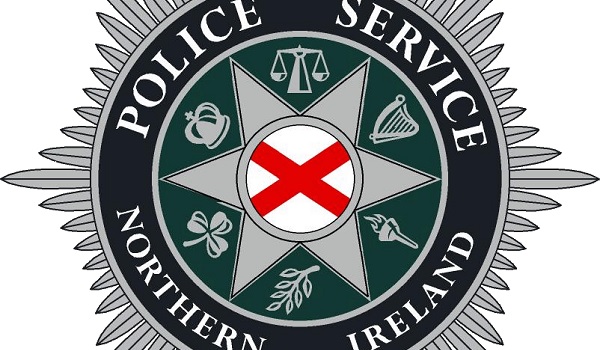 The Police Service of Northern Ireland (PSNI) will ask local residents how it can best meet their needs while delivering more a more effective service.
The force launched its 2018 public consultation on Local Policing on Thursday (August 30), which will run until November 9 and features three key questions on areas of demand.
It has also developed a prioritisation simulator that aims to offer insights into the challenges it faces allocating resources and offers people a say in where they think funding should go.
Policing and community safety partnerships plan to hold public consultation meetings throughout Northern Ireland over the next few months.
The consultation follows the 2015 Review of Public Administration that saw the PSNI promise to re-assess its approach to local policing.
Chief Constable George Hamilton said: "We now have to consider how we can future-proof our service so that we can continue to deliver for our local communities.
"We cannot do this alone. Now, more than ever, we need to focus on building partnerships – working together with our public sector, voluntary and community colleagues and, most importantly, work with every individual member of our society."
Anne Connolly, chair of the Northern Ireland Policing Board, added: "It is important that the public have an opportunity to contribute to the discussion on the future delivery of their policing service and better understand the types of issues the PSNI is facing in deciding where and how resources are used."