Public criticised after filming officer knocked off bike instead of helping
Officers have condemned the "disgusting" behaviour of people who chose to film a police rider knocked off his bike rather than offering to help him.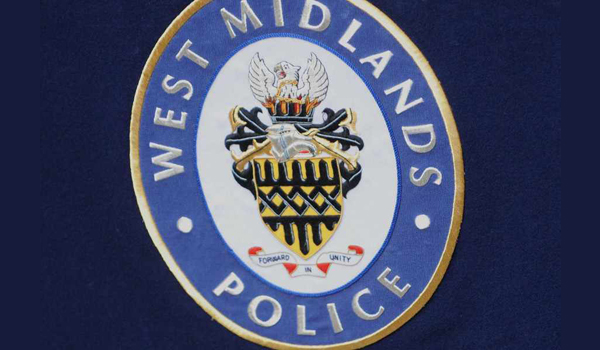 The officer from West Midlands Police's road harm reduction team was pursuing a stolen motorcycle on Wednesday (August 29) when he was knocked to the ground in Coventry's Stoney Stanton Road.
He sustained only minor injuries and has since been discharged from hospital – but the force criticised members of the public who began recording the incident on their phones instead of lending support.
The contact room's Twitter account described the bystanders' actions as "absolutely disgusting" but pointed out "we will still respond" if they were ever in danger.
The road harm reduction team added: "Thank you for the huge outpouring of support for our colleague after yesterday's incident.
"He has no long-lasting injuries and is recuperating at home. Anyone with any information on the stolen yellow off-road bike being pursued please contact 101."