PSNI delays contribute to victim withdrawal of sexual crime prosecutions
An inspection of the criminal justice system in Northern Ireland found the police were "struggling to cope" due to staff shortages and workload.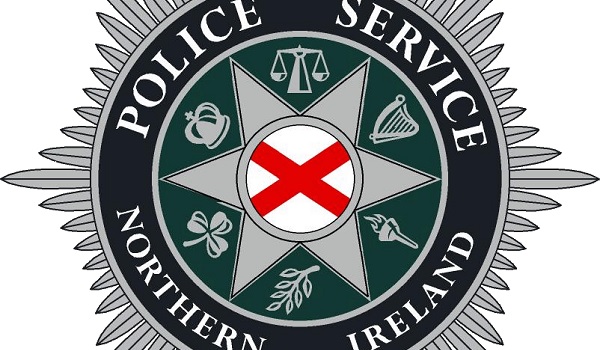 The Chief Inspector of Criminal Justice in Northern Ireland, Brendan McGruigan, criticised the way victims of rape and sexual violence are being failed by the system in a report published on Tuesday (November 13). 
The Police Service of Northern Ireland (PSNI) struggles to manage the increase in reports of sexual violence, and these delays mean that victims are more likely to withdraw their evidence from a case, it said. 
This is partly due to the high turnover of investigators in the new C7 Public Protection Branch, which was designed to have the overall responsibility for operational activity, as well as policy and practice, in relation to domestic abuse, child abuse, child sexual exploitation (CSE), sex and violent offender management, adult safeguarding, rape, child abuse imagery, and more.  
The report noted that most people regarded the restructuring of child abuse and adult sexual offences into one branch as a "positive move" and that officers spoke positively about the specialist training they received.  
However, it also noted that there appeared to be no career pathway in the PSNI for officers in detective roles, from uniform policing to general crime investigation and on to specialist roles in public protection, serious crime or intelligence. 
There was also an ongoing risk that officers would request to move roles into another detective discipline, as they perceive them "to be less stressful or had a less demanding workload". 
Combined with the caseload, the Public Protection Branch had the "continuing challenge in managing sickness absence, significant delays in progressing investigations and potential issues in retaining officers once they had achieved their substantive detective status". 
Mr McGuigan told Police Professional that "the creation of the PSNI Public Protection Branch and the Public Prosecution Service (PPS) Serious Crime Unit has strengthened relationships between the PSNI and PPS and with their voluntary sector partners. But from the outset, their ability to deliver improved outcomes and reduce delay has been hampered by challenges around securing sufficient staff and managing their ever-increasing workload."  
The delay in taking a statement or arranging an interview may be a contributing factor for the victim to withdraw from the case. This made the job of the Investigating Officer more difficult. 
"In Northern Ireland we have seen the reporting of sexual violence and abuse offences such as rape, sexual assault and child abuse amongst others almost triple since 2000/01. In 2016/17, over 3,150 incidents were recorded by the police which equates to nine incidents being recorded every day of the year," said Mr McGuigan. 
"Each one of these incidents represents a significant trauma for the victim and creates an expectation that for those who have chosen to report the offence, and seek a criminal justice outcome, their case will be progressed in a timely fashion. This report however has shown that this is unlikely to be the case."