PSNI considers mutual aid in preparation for Brexit
The Police Service of Northern Ireland (PSNI) is understood to be seeking officers with riot training to volunteer in the aftermath of Brexit.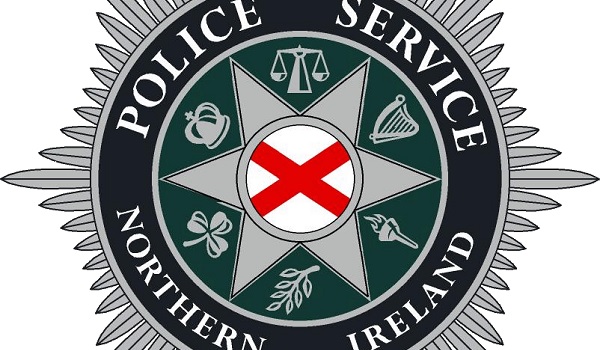 According to a report in the Irish News on Thursday (January 3), an email has been sent to police forces in Britain asking for officers to volunteer in Northern Ireland if they have "level two public order training".  
It is believed three training days are to be held prior to March 29 to help the officers carry out operations that are more common in Northern Ireland than in Britain.  
PSNI Chief Constable George Hamilton has previously asked for 400 new officers to cover the consequences of Brexit.  
He also criticised some politicians in Westminster for not understanding the situation in Northern Ireland or viewing it as "peripheral".  
Chief Superintendent Simon Walls confirmed that precautions were being made. In a statement he said: "PSNI are working closely with other UK policing partners in our Brexit planning processes. Mutual aid would only be sought if absolutely necessary, however, sensible precautionary preparations for it do form part of our ongoing planning work. 
"Such precautionary planning around mutual aid is something that happens every year across UK policing and if it were actually required, its provision to police services would be managed through the National Police Co-ordination Centre."