PSA secures programme of CPD events for superintendents
Members of the Police Superintendents' Association (PSA) are to gain access to an extensive series of continuing professional development events thanks to a new partnership with the College of Policing.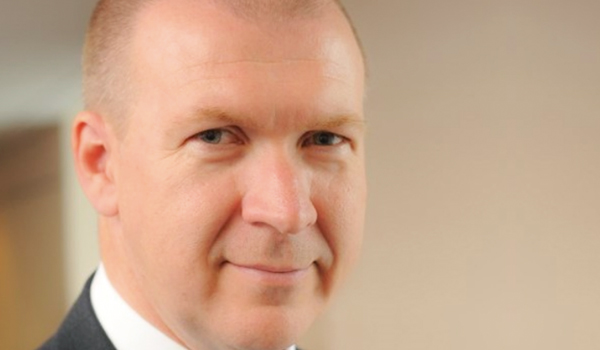 Starting this month, the college is hosting a series of webinars covering a range of topics of importance to superintendents, including dealing with unconscious bias, staff discipline, community engagement, wellbeing and inclusion.
The sessions will be led by chief officers and subject experts and are free for all superintendents to attend.
The opportunities follow work between the college and PSA president Paul Griffiths to widen the development offering available for senior leaders. Last year he worked with the college to develop the 'superintendents' toolkit', an online resource of leadership guidance, operational advice and wellbeing support for supers.
Mr Griffiths said: "I'm delighted that the college has put so much time and energy into producing this programme of development opportunities for our members.
"Superintendents are afforded the highest level of operational responsibility in forces and deal with serious threat, harm and risk every day, as well as being responsible for vast commands whilst leading strategic and corporate projects.
"It's crucial therefore that they are given the chance to hone and develop their experience and expertise and I'm confident that this offering by the college will support this. I hope that our members make the most of these opportunities and enjoy the sessions which cover such important subject areas."
Details of the College of Policing events, including how to take part, can be found on the PSA website here.