PSA national conference to be delivered online
The Police Superintendents' Association (PSA) has announced that its national conference will take place in a digital-only form this year due to the coronavirus pandemic.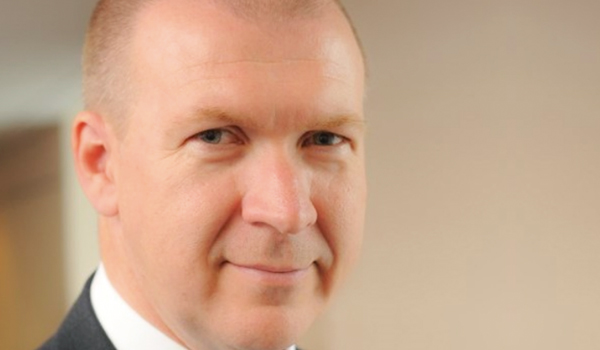 The annual event, which brings together key national stakeholders within the police service, provides an opportunity for members and the wider workforce to hear inputs and discussion on the major challenges and issues facing policing today.
This year's conference, taking place on Tuesday, September 8, will focus on 'Covid-19 and policing the 'new normal'' and will be streamed to the public using digital technology. There will be a members' only session on the afternoon of Monday, September 7.
The event will feature a full day of inputs from key leaders in policing, each providing presentations on how the Covid-19 crisis has impacted their area of Service and what it means for the future.
PSA president Paul Griffiths explained: "Current restrictions around social distancing and mass gatherings mean that many events have been cancelled or postponed this year.
"We were determined not to cancel our event, however, which we see as crucial in raising and discussing the many issues facing our members and the wider Service, now and in the future.
"I am therefore delighted to confirm that we will move to a digital platform for our 2020 conference, sharing the event with our members, colleagues and the wider public using online tools.
"Arguably, there has never been a more important time to talk about the future of policing than now, exploring new ways of working and building a new relationship with our public. I look forward to hearing from our colleagues tasked with leading the Service through this national emergency and beyond."
Further details on confirmed speakers and how to access the conference will be released in the coming weeks.