Protecting people and property with smart SIM technology
Humberside Police is using Manx Telecom's Chameleon Direct strongest signal SIM to help safeguard vulnerable victims, protect buildings and assets at risk from theft or arson, and maximise its operational effectiveness.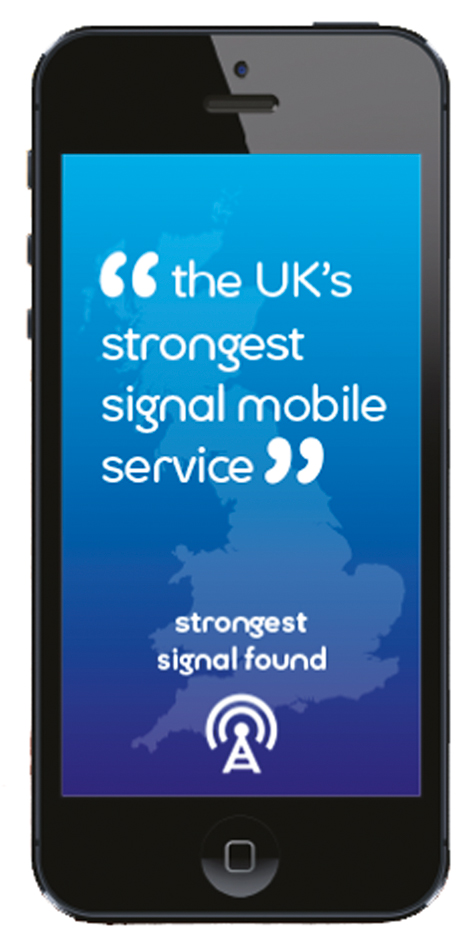 Manx Telecom's Chameleon Direct strongest signal SIM technology, already adopted by a number of emergency services, including Humberside Police and Cornwall Fire and Rescue Service, provides the most convenient and cost-effective solution for mobile communications in areas where coverage is poor.
Showcased at last month's Emergency Services Show, Chameleon SIMs automatically detect and connect to the strongest available local network signal anywhere in the UK, making the technology ideal for critical connection scenarios.
Humberside Police uses Chameleon technology to help it protect vulnerable crime victims, particularly those at risk of harassment, physical assault or sexual attack, with officers providing victims with alarms that have Chameleon Direct strongest signal SIMs fitted.
Often, alarms need to be deployed at very short notice, or in locations where landlines are not appropriate, and an alarm with an embedded SIM can be the best solution. The type of alarm can vary, from a panic button activated by a victim, to a passive or silent alarm, which alerts the force without an intruder knowing.
"It can be a very flexible way of protecting people," said Gary Woolston, technical support manager at Humberside Police. "The vulnerable person gets the reassurance that help is just a call away, but they can live their lives without an intrusive police presence. For the police, it means we can provide effective protection only when needed, freeing us to deal with day-to-day police work."
It is not only people who are at risk. Humberside Police also uses the strongest signal SIMs in alarms in a variety of domestic and industrial buildings. Alarms are placed in locations where there is a particular risk of thefts or arson, and at sites where high-value capital equipment is at risk of theft or criminal damage.
Alarms are also used to protect unmanned crime scenes to ensure that no one tampers with evidence, which could be vital to the successful prosecution of a case.
Mr Woolston said the stakes are high in every sense of the word, and it is vital that an alarm gets its message through, unhindered by any variation in network coverage.
"No single network can guarantee to provide 100 per cent coverage in every location," he added. "We wanted something that would give us the most resilient connectivity, and the Chameleon SIM gives us just that."
Typically, Humberside Police has a number of Chameleon-powered alarms in service at any given time, and in the four years they have been used by the force they have proved their worth.
"There's no question that the alarms have saved lives, caught burglars, prevented arson attacks and saved individuals from constant harassment," said Mr Woolston.
Sarah Ennett, Chameleon product manager, added: "For the police and others charged with protecting people, buildings and assets, it makes sense to take advantage of the best mobile technology can offer, to ensure maximum operational capability."
She said that when it really matters, Chameleon Direct can provide the solution – offering users the ability to roam across UK networks via a single SIM, providing access to the strongest signal in any given location, to offer the best possible coverage at all times.
The SIMs can be used with virtually any unlocked mobile handset and provide access to all UK GSM (global system for mobile communications) networks. The service also gives 3G, Packet and Circuit Switched data coverage across all UK networks. It can be programmed with the appropriate class of service so that the SIM will work under the Mobile Telecoms Privileged Access Scheme (MTPAS) conditions for organisations entitled to MTPAS status.
Mrs Ennett said everything about Chameleon Direct is simple to set up, easy to operate and scalable. Ordering new, replacement or additional SIMs is easy, and billing is straightforward. No bundles, no subsidised or special handsets – just the best possible mobile coverage, regardless of location.
Chameleon Direct offers:
• Maximum mobile connectivity;