Proposed victims' law should be known as 'Julia's Bill', says MP
A proposed law to support victims should be known as 'Julia's Bill', in memory of police community support officer Julia James, her MP has said.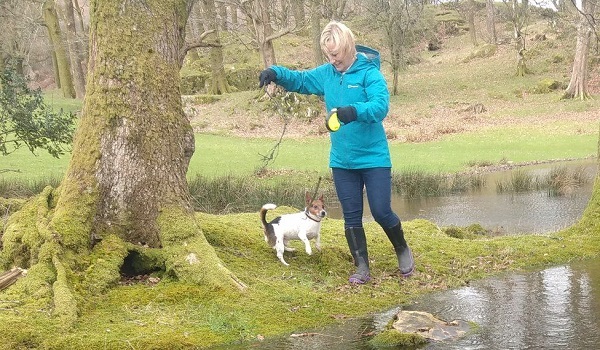 Ms James, who was found dead in woodland near her home last month, was remembered by Natalie Elphicke (Dover) in the House of Commons on Tuesday (May 11).
Speaking during the debate on the Queen's Speech, Conservative Ms Elphicke said: "Julia James was a serving police community support officer with Kent Police, she served with great commitment since 2008, a popular pillar of our community much loved by her family and friends.
"In her working life, she supported women and girls who were victims of violence. It is all the more tragic that she herself died as a victim of a brutal and vicious attack.
"The gracious speech contained legislation to increase sentences for the most serious and violent offenders as well as additional protections to support victims of violence in the draft Victims Bill.
"For me and so many of my community the victims bill should be known simply as Julia's Bill in recognition of the support she gave to so many people when they were vulnerable and in need."