Proportion of frontline officers lowest in a decade, says Labour
New statistical analysis conducted by the Labour Party has found huge gaps in the police workforce with the proportion of officers working on the front line the lowest in a decade.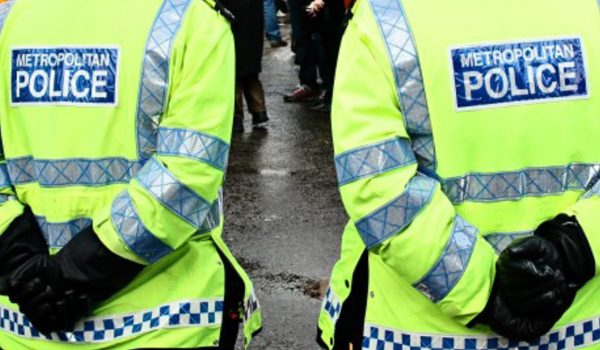 The party said its research found there were 8,433 fewer officers, 7,633 fewer police community support officers (PCSOs), and 7,502 fewer police staff than in 2010.
More than 10,000 officers and PCSOs have been lost from neighbourhood policing since 2015, while the proportion of frontline officers is at its lowest level in a decade.
Sarah Jones MP, Labour's Shadow Minister for Policing and the Fire Service, said: "The Tories have spent a decade cutting our police workforce, leaving communities across the country exposed.
"These figures expose the decimation the Tories have caused community policing. While cuts to police staff mean that even new police recruits will end up behind desks backfilling staff roles, instead of on the beat.
"The Government's new crime plan is in reality a bunch of rehashed policies designed to distract from the damage they have caused. When coupled with an insulting police pay freeze and failure to consult them on the crime plan, it's no wonder frontline police have lost confidence in the Home Secretary."
The analysis has been released just days after Prime Minister Boris Johnson unveiled his new Beating Crime Plan, which aims to revive community policing and give every neighbourhood in the country a named contact to whom reports of crime can be made.