Proper procedures followed in fatal pursuit
An officer acted correctly in launching a pursuit prior to a fatal collision, an Independent Office for Police Conduct (IOPC) investigation has found.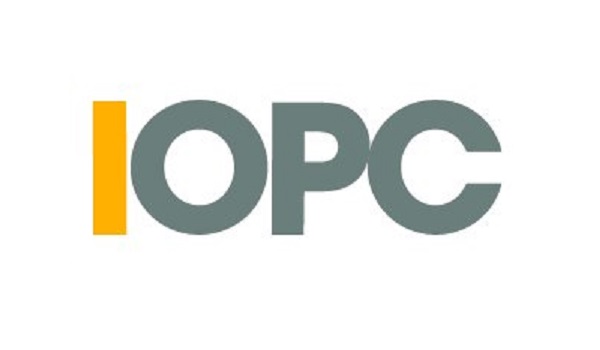 Jake Morton, 27, died last August when a Vauxhall Corsa he was a passenger in crashed into a wall on the A6 London Road near Alvaston.
A Derbyshire Constabulary officer had given pursuit shortly before the collision when the Astra was spotted travelling at extreme speed.
The IOPC found the officer was an advanced level driver trained in pursuit management and reported the Corsa had failed to stop as it sped through a red light, overtaking vehicles on the wrong side of the road.
Evidence gathered by investigators showed the vehicle had reached speeds of up to 112mph in a 30mph zone.
The collision occurred when the Corsa slipped a central reservation and lost control. It was out of the officer's sight at the time.
Ricky Chadwick, who was driving the vehicle, was jailed for six years on Monday (June 18) after admitting causing death by dangerous driving at Derby Crown Court.
The IOPC's investigation was completed in February but the findings were delayed until the conclusion of the criminal case.
IOPC regional director Derrick Campbell said: "Our thoughts are with Jake Morton's family and everyone else affected by his death.
"We carried out a thorough investigation which found that the pursuit was self-authorised by a trained officer who carried out a dynamic risk assessment, and followed policy and procedure."