Prolific paedophile's sentence reduced on appeal
 Convicted paedophile Matthew Falder has had his prison sentence cut by seven years on appeal.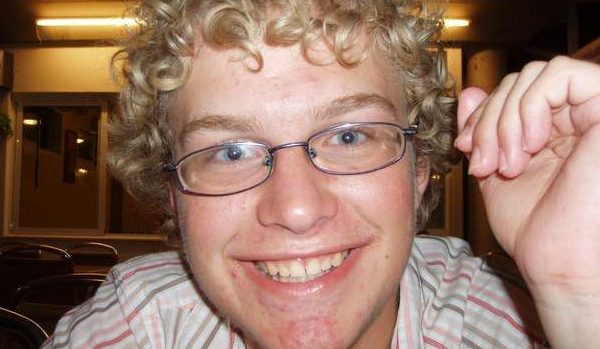 The Court of Appeal ruled on Tuesday (October 16) that Falder's sentence should be reduced from 32 years to 25 years. 
Falder, aged 29, was convicted in February for 137 offences against 46 people, ranging from young teenagers to adults, blackmailing them into sending him indecent and degrading images, which he distributed on 'hurtcore' sites. He also made suggestions online about other sadistic scenarios of abuse he would like to see enacted. 
He originally posed online as a female artist who was seeking images to be used for life drawings, and over a period of eight years targeted more than 300 people across the world, with offences including encouraging child rape, sharing images of a newly-born baby being abused and voyeurism. 
He was arrested in June 2018 after a complex international investigation, led by the National Crime Agency (NCA). Lynne Owens, director-general of the NCA, told Police Professional that Falder was "one of the highest harm offenders" that she had ever encountered.   
At his trial in February, Judge Philip Parker QC told Falder: "Your behaviour was cunning, persistent, manipulative and cruel… no one who knew you, above ground, had an inkling of what you were doing below the surface."  
Falder pleaded guilty after brazenly telling police officers that it "sounded like the rap sheet from hell" as his crimes were listed on his arrest. He was jailed for 32 years. 
The decision by the Court of Appeal to reduce Falder's sentence was made by Lord Justice Holroyde, Mr Justice Cutler and Mr Justice King on the grounds that credit had to be given for the guilty pleas. 
Falder's extended licence period was, however, increased from six to eight years.