Probation to be renationalised after 'flawed' part-privatisation
The supervision of all offenders on probation in England and Wales is being brought back to the public sector after serious failings emerged in the aftermath of the part-privatisation of the system.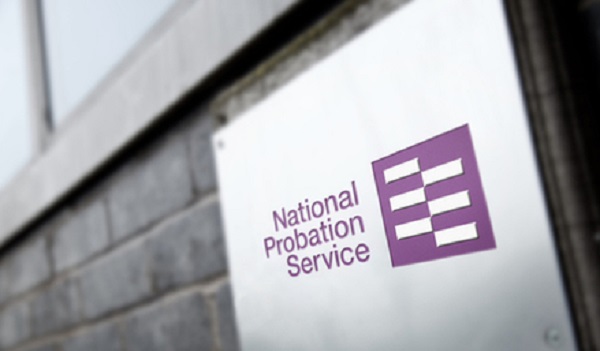 From December 2020, all offenders will be monitored by the National Probation Service (NPS) which had previously been managing only those posing the highest threat. The community rehabilitation companies which had been responsible for monitoring low and medium risk offenders will now be scrapped.  
The move reverses changes made in 2014 by then Justice Secretary Chris Grayling as part of the Transforming Rehabilitation programme, which were intended to drive down re-offending and save money. However, the government was forced to bail out failing companies and cancel contracts early in moves expected to cost taxpayers more than £467 million. 
Justice Secretary David Gauke said he recognised that "the system isn't working as we need it to work" and that renationalisation was the best way to reduce crime, reduce reoffending and to rehabilitate people.  
The private sector will still play a part in the provision of services, with £280m worth of contracts for rehabilitation services such as the provision of unpaid work and accredited programmes. But the core function of the service – supervising and managing about 250,000 offenders in the community – will once again be publicly provided. 
Mr Gauke said: "Delivering a stronger probation system, which commands the confidence of the courts and better protects the public, is a pillar of our reforms to focus on rehabilitation and cut reoffending. 
"I want a smarter justice system that reduces repeat crime by providing robust community alternatives to ineffective short prison sentences – supporting offenders to turn away from crime for good. 
"The model we are announcing today will harness the skills of private and voluntary providers and draw on the expertise of the NPS to boost rehabilitation, improve standards and ultimately increase public safety." 
Chief probation inspector Dame Glenys Stacey said the model of part-privatisation was "irredeemably flawed" and people would be safer under a system delivered by the public sector. She said she was "delighted" about David Gauke's decision. 
The National Audit Office also said that the numbers returning to prison for breaching their licence conditions had "skyrocketed" under part-privatisation. 
Under the new system, released prisoners and those serving community sentences will be monitored by staff from the NPS based in eleven new regions. 
Each area will have a dedicated private or voluntary sector partner, responsible for unpaid work schemes, drug misuse programmes and training courses. Payment by results – a key element of Mr Grayling's model – will not be used.