Prisoners will not be vaccinated before police officers, Government says
The Government has stepped in to quash rumours that prisoners will be given priority status in the Covid-19 vaccination programme. However, it seems increasingly clear that police officers and other workers will not be given priority status either.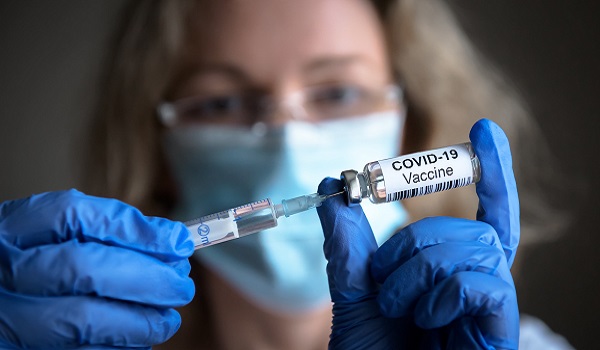 Responding to newspaper claims that prisoners were to be vaccinated ahead of other groups within wider society a Downing Street spokesperson told the Huffington Post: "That's obviously not the case and is not true. Prisoners won't be prioritised for vaccines. They are vaccinated as the same time as the general public, in line with the Joint Committee on Vaccinations and Immunisation (JCVI) prioritisation group groups. No quicker than that."
Professor Anthony Harnden, deputy chair of the JCVI told MPs on Wednesday that it had now completed its recommendations for the second phase of vaccination that will run from April to the end of July and includes everyone over the age of 18. Phase one included all those over 50, health and social care workers, care home residents, and those with underlying health conditions.
Mr Harnden said key workers including police officers and teachers would not be given priority status as "the science didn't justify any special treatment".