Prisoner on temporarily release kills officers and civilian
Two female police officers have been shot dead in the eastern Belgian city of Liege in an incident that is being treated as terrorism.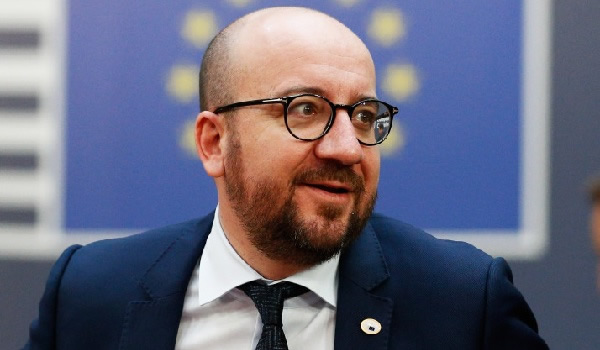 The attacker also took a cleaner hostage at a school before he was killed by Belgian police. Two other officers were also injured.
It is being reported in the Belgian media that the man was heard shouting "Allahu Akbar" during the incident on Tuesday morning (May 29).
According to Belgian broadcaster RTBF, the gunman was on temporary release from prison as of Monday, where he had been serving a sentence for drug offences.
Witnesses at the scene said the man followed and attacked two female officers with a knife before stealing a gun from them and opening fire.
He also killed a 22-year-old man who was sitting in the passenger seat of a parked car as he walked in the direction of a nearby school.
Armed police officers then arrived and the attacker began firing at their legs in an attempt to escape before he was shot dead.
Belgium Prime Minister Charles Michel said: "Loose and blind violence at Liege. All our support for the victims and their loved ones. We follow the situation with the security services and the crisis centre."
Police Federale tweeted: "The federal police send all their support to the Police de Liege colleagues. Our thoughts go out to the victims and their loved ones."