Prevent anti-radicalisation programme to undergo review
The UK's controversial Prevent counter-extremism programme, which aims to stop vulnerable people being drawn into terrorism, is to undergo an independent review, the government has announced.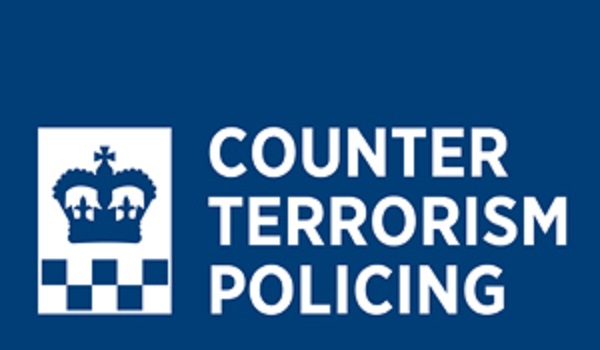 The programme, which was first launched more than a decade ago, seeks to identify those at risk of violent extremism and provide them with mental health support and training and mentoring. However, moves to toughen the programme four years ago by imposing new legal requirements for schools, universities, healthcare institutions and local councils to report on vulnerable individuals prompted a backlash and intensified criticisms that Muslims were being targeted and spied on. 
There were also concerns that children as young as nursery-age were being scrutinised for potential extremist leanings and that the barrier for intervention had been set too low. One boy was said to have been reported for mispronouncing "cucumber".  
The weaknesses of the programme were also recognised at the highest levels of policing. Last year in an interview with the Royal United Services Institute (RUSI) security think tank Assistant Commissioner Neil Basu, head of the Metropolitan Police Service counter-terrorism operations, called for a revamp of the scheme which he said would be "a healthy thing" in order to eliminate the "hangover of toxicity" around the programme. 
Despite such issues, ministers and other senior police officers had always dismissed criticism and urged communities to support the scheme, resisting persistent calls to overhaul, rebrand or completely scrap it. However, on Tuesday the security minister Ben Wallace appeared to have a change of heart and said the time was right to take a closer look at the programme.  
"I have decided that the time is now right to initiate a review of Prevent. Communities across the country have got behind the policy and are contributing to it because they want, as we do, their own young people to be protected from grooming and exploitation by terrorists. This review should expect those critics of Prevent, who often use distortions and spin, to produce solid evidence of their allegations." 
The review, to start within six months, was proposed by the House of Lords as part of a raft of amendments to the Counter-Terrorism and Border Security Bill, which will proceed to royal assent without a Commons vote. 
The announcement was welcomed by civil rights group Liberty – one of a number of organisations that have been calling for an independent review for many years after raising concerns about the failings of the programme and its lack of transparency. The group said that seeing: "the Government bowing to this pressure is very welcome news" as "the prevent strategy was misconceived from the outset and has sown mistrust within our communities." 
The Muslim Council of Britain also welcomed the news but Secretary General, Harun Khan, warned that: "those tasked with its implementation must have the independence, credibility and trust required to deliver it." 
He added: "For far too long, the Prevent strategy has affected the lives of innocent families, been criticised for mainstreaming discrimination and lost the trust of communities around the UK. This latest step is crucial for all those who have campaigned for an Independent Review of Prevent. Everyone committed to developing a truly effective strategy for tackling terrorism understands that it must be transparent, accountable and hold the trust of communities." 
CAGE, an independent organisation that campaigns against discriminatory state policies and works with survivors of abuse and mistreatment across the world, said that by launching the review the Government had conceded that Prevent "lacks any trust or credibility" and said the programme should be ended completely.  
Dr Asim Qureshi, CAGE Research Director said: "The announcement today is indicative that the PREVENT programme is highly mistrusted by those who are at most risk of being impacted by it. Rather than scrapping a fundamentally misguided policy that is not fit for purpose, a 'review' when no long-term impact assessments have been carried out in relation to the harm that it caused, will lend it a new lease of life."