Preferred chief constable candidate announced
Northumbria's police and crime commissioner has announced her preferred choice as the region's next chief constable.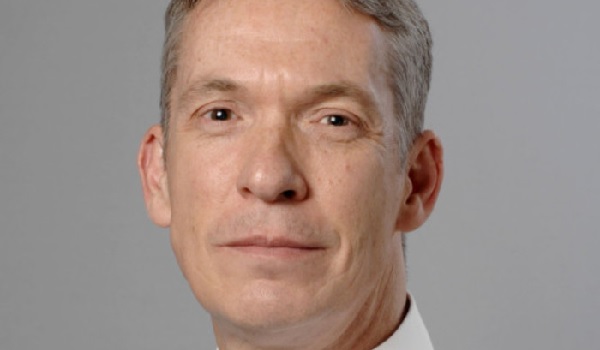 Acting Chief Constable Winton Keenen will take up a permanent role at the head of Northumbria Police subject to the agreement of the Police and Crime Panel.
The selection, announced on Monday (March 5), follows an almost six-month recruitment process as the vacancy left by Steve Ashman was advertised in September.
Three applications were submitted for the chief constable post, and active interest from both UK and overseas forces was considered.
The role was re-advertised in the new year to "allow all potential candidates" to consider applying.
A spokesperson told Police Professional that Dame Vera Baird, police and crime commissioner for Northumbria, wrote to all chief constables and deputy chief constables to make them aware of the opportunity.
The panel will meet to decide on Mr Keenen's appointment in the next three weeks.
Dame Vera Baird said she is "delighted" at the announcement.
Mr Keenen began his policing career with Northumbria Police in 1985, and worked in a range of roles from the serious and organised crime unit to the professional standards department.
He was posted to Iraq as a contingent commander for the deployment of UK non-military police officers in 2003, where he helped mentor members of the Iraq Police Service.
Since being appointed as a chief officer in 2014, he has led Northumbria Police's crime department and firearms support unit, alongside other portfolio areas.