Positive outcomes for VAWG offences to be published each month
North Wales Police is launching a monthly report to highlight its work in tackling violence against women and girls (VAWG).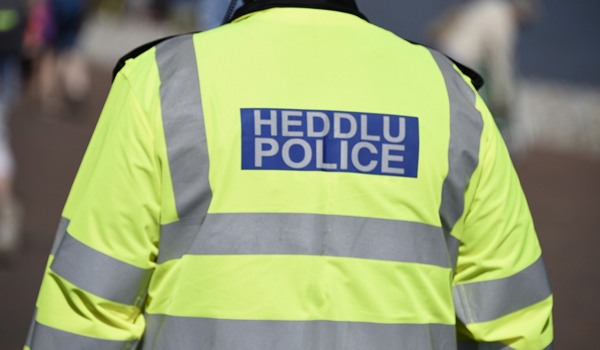 The force says it is vital that women have "complete faith in policing to keep them safe".
Each month, the number of 'positive outcomes' will be highlighted as part of the force's commitment to eradicating VAWG offences.
A positive outcome refers to all finalised outcomes in a case including charges, summons, postal requisitions, cautions, taken into consideration, penalty notice for disorder, drug warnings and community/restorative resolutions.
"The aim of the report is to raise public trust and confidence that every report is taken seriously, and to encourage other victims to speak out against violence of any kind," said North Wales Police.
In June, there were 150 positive outcomes relating to offences of VAWG in North Wales.
These included 79 charges, 48 alternative offence charges, two cautions, four alternative offence cautions and 17 community resolutions.
Of all the positive outcomes, 64 per cent (96 offences) were domestic related, with nearly 35 per cent (52 offences) of violence with injury. Almost 30 per cent (44 offences) were of stalking and harassment, and 13 per cent (20 offences) were of other violence without injury.
VAWG lead for North Wales Police, Chief Superintendent Jason Devonport, said: "We are committed to eradicating violence against women and girls, and we recognise that concern regarding personal safety and violence is as great as it has ever been.
"Harassment, abuse and violence are daily occurrences for women and have conditioned their lives for far too long. The impact it can have can be devastating and long lasting, and for some, life-changing.
"This monthly report is an opportunity to raise public trust and encourage victims to speak out against violence in the confidence that robust action will be taken against anyone who commits a VAWG offence.
"It is vital that women and girls have complete faith in the ability of policing to keep them safe.
"Our mission is to make North Wales the safest place in the UK to work, live and visit. Any reports made to us will be treated seriously and with priority."