'Positive action' on diversity as officer recruitment opens
Wiltshire Police is putting a strong focus on diversity in its latest recruitment drive launched this week to increase the number of officers who are female or from a Black, Asian or minority ethnic (BAME) background.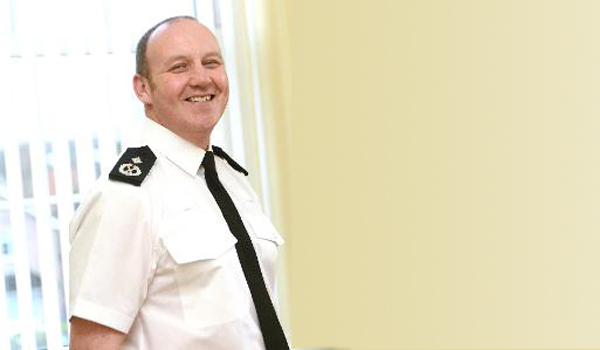 The force is publishing its first Positive Action Plan to support the workforce changes it is seeking and employing a dedicated Positive Action Team to work with under-represented communities, ensuring candidates can compete on level terms. Of the 1,000 police officers currently employed in Wiltshire, 36 per cent are female and two per cent from a BAME background.
Deputy Chief Constable Paul Mills said they want the force to look "more representative" of the communities they serve.
"That means hiring the best talent, reflecting our diverse communities," he added. "We're particularly keen to attract people who may want to become a police officer, but have concerns that a certain characteristic, educational qualification or past experience may be holding them back.
"Race, age, sexual orientation, gender and some disabilities may have been perceived as barriers to becoming a police officer. Today, this could not be further from the truth.
"Our Positive Action team specialises in working with members of underrepresented groups to open up a career in policing to them. The team is available to help candidates with the application process and we are particularly keen to attract women and people from ethnic backgrounds, who are currently underrepresented in our workforce."
Wiltshire police and crime commissioner Angus Macpherson said: "The force is recruiting more officers than ever, with 57 currently in training and a further 120 students expected to start over the next 12 months.
"The Government's promise of 20,000 additional police officers is set to fund 148 new officers in Wiltshire over the next three years – in addition to numbers already planned to replace leavers – bringing the expected number of serving officers to 1,050 by March 2024."