PONI head: Dealing with the past must be done differently
The current approach to legacy issues must be challenged to ensure a stable and secure society, the Police Ombudsman for Northern Ireland (PONI) has said.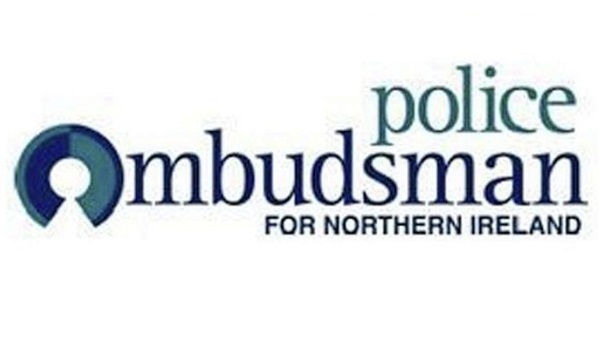 Head of the oversight body Dr Michael Maguire has called for a new outlook during a Féile an Phobail event in West Belfast entitled 'Investigating the Past: The Challenges of Competing Narratives'. 
He also said that to move forward, the purpose of discussions on the past needs to be taken seriously, as well as the current approach to legacy issues and the 'battleground' of narrative.  
Dr Maguire told the audience that the issue is not with investigations into the past, but the aims one has in doing so in the first place.  
"What is clear is that investigating the past in the same way and expecting different results will not work," he added. 
As some families have been waiting years for an answer, Dr Maguire said that the issue of whether there will be any successful criminal prosecutions in cases that have gone back decades must be honestly addressed.  
He also pointed out issues such as underfunding and the polarisation caused by competing narratives as hurdles to approaching legacy issues.  
Dr Maguire said: "The wider challenge, and perhaps a more difficult one, is to ensure that the end result is building a stable and a shared society rather than undermining its foundations. 
"There are uncomfortable truths to be told and how we respond will be the critical issue." 
Dr Maguire has entered his last year as the police ombudsman – a role he has held since 2012 – and was appointed chief inspector of the Criminal Justice Inspectorate in Northern Ireland in 2008.  
The Northern Ireland Office is currently conducting a consultation on issues surrounding the legacy of the Troubles.