Policing's traditional service to the public under threat, warns Shadow Minister
Chief officers facing unprecedented pressures on their resources are contemplating the end of a decades-old 'lost and found' service for the public.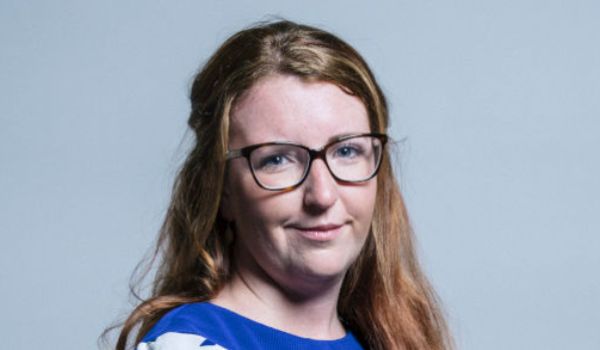 The National Police Chiefs' Council (NPCC) has been debating for years how it can maintain services in the light of an ever-lengthening list of increased demands from cybercrime, fraud, modern slavery, historical and current child abuse, missing persons – capped with scything Government cuts to funding since 2010.
Over the weekend it emerged that the NPCC had agreed in January not to take any more reports of lost property.
And on Tuesday (May 29), Police Professional was told of a new paper being "worked on" by policing leaders that could see forces in England and Wales stop taking in 'found' items as well.
The demise of an all-embracing 'Lost & Found' tradition may be just weeks away as the NPCC confirmed a second paper is being produced by National Contact Management lead Assistant Chief Constable Alan Todd.
It will go to the Local Policing Coordination Committee and then onto the NPCC's full council in due course.
Shadow Police Minister Louise Haigh blamed the Government for the service having to make another unpalatable choice: "Tory cuts are leaving the police unable to provide those basic services the public expect.
"Bit by bit, the bedrock on which policing in this country has been based is being chipped away."
Tory MP Tim Loughton, who sits on the Home Affairs Select Committee, added: "Taking lost property reports doesn't use up a huge amount of resources.
"It is part of police being at the heart of our communities and this decision will leave people wondering what the police are there for at all."
Chief constables quietly agreed four months ago to "cease the recording" of lost property after a report by Mr Todd suggested a national reappraisal was more likely to bring about swifter change in behaviour and lead to savings from reduced callers both in person and to contact centres.
Tory cuts are leaving the police unable to provide those basic services the public expect
Anyone losing a valuable item will be told to look for it themselves – with some forces understood to be directing callers to an online service called Report My Loss, which in most areas costs £4.95 to record a missing item.
There is no law requiring forces to deal with lost property or issue reference numbers for insurers.
Retired officer AK1000, who dealt with 'lost & found' items at his police station, tweeted: "Police don't take in lost property, they can't because it is lost.
"People should realise that found property can be retained and if not claimed in six weeks, it is theirs.
"I used to run the property office in one station and it annoyed me that mobile phones would be handed in and nothing done.
"I used to turn them on, go through contacts for 'mum' or 'home' and ring to say the phone was in.
"But the police will miss out on selling off found unclaimed items."