Policing Minister says 'no link' between crime and officer numbers
Policing Minister Kit Malthouse says there is "no direct link" between the number of police officers and levels of crime.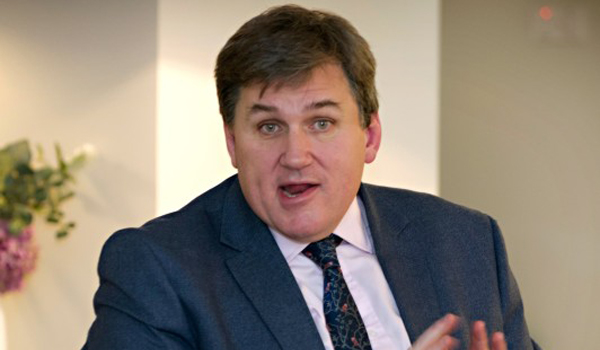 "It can help, and it is necessary, but it is not sufficient," he said during a debate in the House of Commons yesterday (January 29).
While a planned uplift in officer numbers is a major part of the Government's strategy to boost public safety, Mr Malthouse said: "We have to recognise that there is no direct link between the level of crime and the number of police officers.
"Motivation, leadership, targeting and focus – all these things matter. Throughout our history, we have seen police numbers at a lower level and crime higher, and police numbers at a higher level and crime also high. There is no direct correlation. The years between 2008 and 2012 were a particularly difficult time, yet police officer numbers were extremely high."
Earlier in the debate, Mr Malthouse said he believed police chiefs were becoming more interested in office process and policies than actually fighting crime.
He spoke after Gary Sambrook, Conservative MP for Birmingham Northfield, claimed the West Midlands police and crime commissioner (PCC) David Jamieson had "spent most of this year talking about train delays", adding that people in such roles should focus on police and crime.
Mr Malthouse, who was London's deputy mayor for policing between 2008 and 2012, responded: "He has identified a trend that I have detected after an absence of six years. The police family in its widest sense has drifted towards an obsession with process rather than product.
"For example, in the six months I have been Policing Minister I've been invited to conferences on computers and HR, but I've yet to be invited to a conference on crime and how we fight crime.
"So, we will be holding one in March, where we'll be inviting PCCs to come and talk about crime fighting policy in a way that I hope many of the best of them will."