Policing minister offers no assurance over pension cuts shortfall
Nick Hurd, Minister for Policing and the Fire Service, has given no indication that the Government will meet the anticipated £160 million loss to budgets due to pension changes as further increases are modelled in council tax Precepts.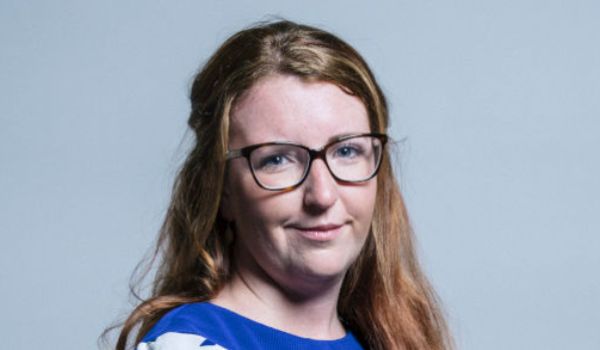 Mr Hurd would only commit to saying that he will be bringing his Review of Police Funding settlement for 2019/20 to parliament in early December, as he did last year.
He failed to offer any promise of help with the coming deficit while responding to an urgent question posed by Louise Haigh, Shadow Minister for Policing, on Tuesday (November 6) in the House of Commons.
Ms Haigh said the Government had chosen to "sneak out" the cuts due to pension rule changes in September this year, resulting in an estimated £165 million loss to budgets in 2019/20 and £420 million in 2020/21.
She  asked how many police forces will go bankrupt as a result of the rule change and if the Minister would commit to meeting that £165m cost?" 
Mr Hurd responded that the £165 million cost to budgets was "a serious issue", as are "changing demands to the police."
He added that concerns raised by the Opposition were "one of the most disgraceful pieces of shroud waving I have heard from the Labour frontbench."
He also said that the Government was "on track to invest more in the police than Labour."
Ms Haigh wrote on Twitter after the exchange: "I was appalled at Nick Hurd's response today. When children are being killed and the Government continues to cut the police it's in pretty poor taste to dismiss concerns as 'shroud-waving'."
Police Professional understands the Home Office is currently modelling changes to the council tax precept of between £12 and £24 on a Band D property for 2019/20. However, it was unable to offer any assurances that the £165 million loss due to be passed on in the same year will be met by the Government. The Policing Minister said that discussions about the £420 million that is due to be passed on to forces in 2020/21 will take place as part of the Comprehensive Spending Review.
A significant impact of the change to pensions rules is forecast to be a drop in officer numbers and recruitment, according to many chief constables and police and crime commissioners (PCCs). However, Mr Hurd said "most forces are now recruiting again".
The Metropolitan Police Service (MPS) is currently recruiting, however, if the pension cuts are passed on there is likely to be a freeze in new joiners in 2019/20, and other forces too could be forced to halt recruitment plans.
Paddy Tipping, police and crime commissioner for Nottinghamshire, told Police Professional that the proposed changes to pensions could result in the equivalent of 70 officers being lost to his force despite the fact that it is currently recruiting too.
And West Midlands PCC David Jamieson warned that the changes will result in the loss of 450 officers.