Policing Minister expresses regret over failure to vaccinate officers
The Policing Minister Kit Malthouse says it was matter of personal regret that he failed to make the case strongly enough for police officers to be prioritised for Covid-19 vaccines during the pandemic.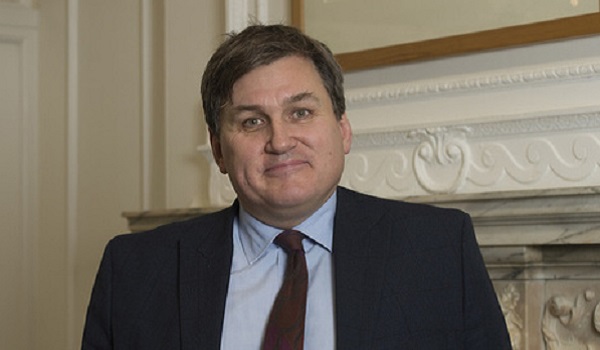 He made the admission at today's (June 9) annual conference of the Police Federation of England and Wales (PFEW) during a live discussion involving a panel of senior police figures, including Martin Hewitt, chair of the National Police Chiefs' Council, Shadow Policing Minister Sarah Jones and Sir Thomas Winsor, HM Chief Inspector of Constabulary.
Mr Malthouse said: "The Home Secretary and I lobbied hard to recognise the police – the JCVI (Joint Committee on Vaccination and Immunisation) decided the risk of death and serious illness should be the priority. While it would be great to have vaccinations… police absence was incredibly low.
"We did repeatedly make the case and make the request. The Government went with the JCVI's logic – it's a matter of regret we didn't make our case strongly enough."