Police widows launch charity to support bereaved families
The widows of two police officers who were killed just ten months apart have launched a new charity to help the families of deceased officers cope with their loss.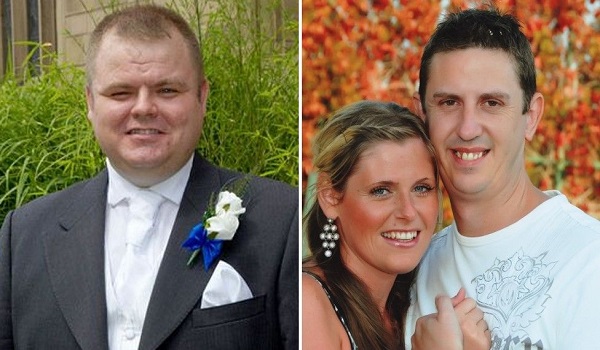 The Doyle Phillips Foundation, founded by Sarah Doyle and Jen Phillips, will initially focus on helping those in the Merseyside area but hopes to expand to cover the whole of the North West.
Police Constable Neil Doyle was off duty on a Christmas night out with colleagues when he was involved in a clash with another group of men in December 2014. The 36-year-old was felled by a single "pile-driver" punch, which caused a fatal brain injury.
Ten months later, Police Constable Dave Phillips was hit by a stolen 4×4 after setting up a stinger device to stop the vehicle, killing the father of two.
Two men were jailed for PC Doyle's manslaughter in September 2015 while a car thief was convicted of PC Phillips' manslaughter in March 2016.
Ms Doyle and Ms Phillips met and became friends through the charity Care of Police Survivors (COPS) which exists to help the families of officers who have died while on duty or carrying out police activities. However, the pair believe many people slip through the net and do not receive support because the officers died of natural causes or as the result of an accident.
Ms Doyle told BBC Radio Merseyside: "It's not only the loss of a person, it's the loss of an added connection to the police family. To lose that police family connection was massive. It's people who know what you're going through, you can pick the phone up any time if you're having a rough couple of days and they just get it."