Police warned to prepare for a 'more volatile and agitated' society
Forces around the country should prepare themselves for a "more volatile and agitated society" following the end of the coronavirus lockdown, the president of the Police Superintendents' Association (PSA) has warned.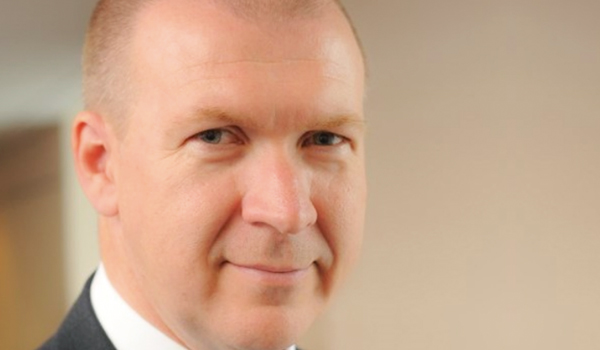 Chief Superintendent Paul Griffiths told The Independent that the severe economic difficulties brought about by the pandemic could lead to a significant "rise in crime and disorder".
He said: "There's not been much debate at the moment about what the future looks like because we're all in the present. There are going to be people out of work, businesses that haven't been able to sustain themselves. The impact on society will start to come through."
Mr Griffiths added: "My worry is that there will be societal impacts from what we've gone through over those months. Those consequences could be a more volatile and agitated society. There may be impacts for individual mental health. What will that mean?
"If there are challenges economically, there is sometimes a rise in crime and disorder. We need to think about how to best support, help and engage with our communities so they can get through what has been a really significant impact on every aspect of their lives."
Crime levels in England and Wales have fallen by more than a quarter during the pandemic, with a 28 per cent drop in the four weeks to April 12 compared with that period last year. Vehicle crime is down by 27 per cent, while serious assault and personal robbery, and recorded rape offences have fallen 37 per cent.
There are, however, concerns that the statistics may not reflect the true picture as some people may be unwilling to call on the emergency services during the lockdown because they fear being criticised for creating additional demand at a time when services are extremely stretched.
While the number of online crime reports submitted since the lockdown has risen, calls to 999 and the 101 non-emergency number have fallen significantly.
In particular there are concerns about increases in the level of domestic violence due to enforced isolation. According to the Counting Dead Women project, the number of domestic abuse killings is currently running at more than double the average rate for this time of year.