Police use of Taser 'justified' in arrest of man armed with knife
An independent investigation has found that police officers were "justified" in their use of a Taser to arrest a man armed with a knife during a violent disturbance in Dumfries.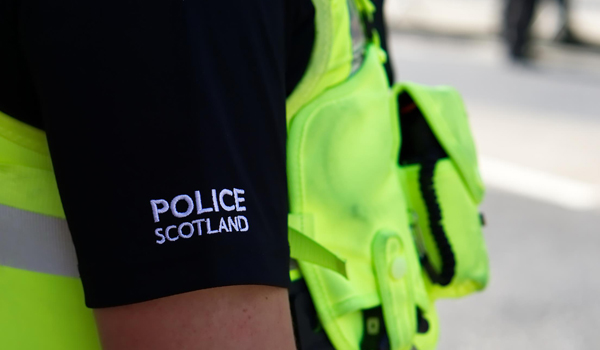 Police Scotland officers had been responding to a number of telephone calls reporting a large-scale disturbance involving several men fighting with knives. It was also reported that a number of people had been injured in the incident on the evening of May 29, 2020.
When the officers, including a STO (specially trained officer) arrived just after 10pm they were confronted by a 19-year-old man with a knife who had been involved in the disturbance.
The STO discharged his Taser at the man after he moved towards the officer. The initial discharge missed the man who then threw the knife at the officer striking him on the shoulder. The officer discharged his Taser again, which had an immediate effect.
The man was arrested and later reported to the Procurator Fiscal.
On June 1, Police Scotland referred the incident to the Police Investigations and Review Commissioner (PIRC).
At the time of the incident, coronavirus lockdown restrictions were in force.
PIRC investigators examined statements from civilian and police witnesses, STORM command and control logs, Airwave radio transmissions and the telephone recordings.
"On arrival, police officers were confronted by a man carrying a knife who shortly before had been reported as being involved in a serious incident involving several people," said the PIRC.
"Before the officers could instruct the man to drop the knife, he moved towards the STO, who believing that he was in imminent danger, discharged his Taser at him."
The PIRC investigation found that the use of Taser to "control the man and enable his arrest was necessary, proportionate and justified".
It added that no recommendations were made to Police Scotland.