Police use of baton round found necessary and proportionate during axe incident
The use of a baton round launcher by Police Scotland to help disarm a woman wielding an axe was both "necessary and proportionate", a report by the Police Investigations and Review Commissioner (PIRC) has concluded.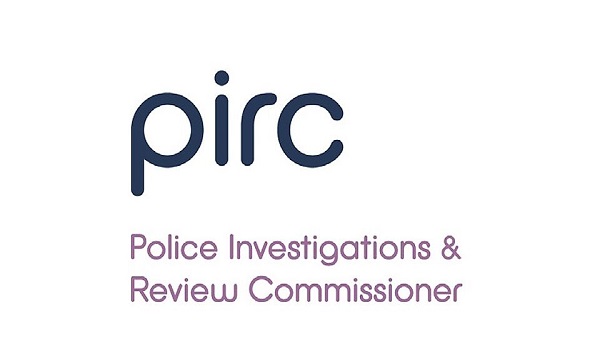 Officers had been called to the grounds of Craigmillar Castle in Edinburgh around noon on March 31, 2018, after a member of the public reported being chased by a woman armed with an axe.  
After containing the area, officers, accompanied by a friend of the woman, spent six hours trying to persuade her to surrender the axe. These attempts met with further threats.  
Just after 6.30pm, the woman ran towards the officers and members of the public, apparently intent on striking them with the axe. An armed officer discharged an attenuating energy projectile (AEP) – a baton round – at the woman, temporarily disabling her and enabling officers to remove the axe and arrest her, "neutralising" the threat.  
The 48-year-old woman, who was living rough in the area and understood to have mental health issues, was arrested and later charged with a number of offences. 
The incident was referred to the PIRC for independent investigation. Its report published today [December 14] found that "the use of the AEP launcher in the circumstances was both necessary and proportionate".