Police urged to focus on diversity within recruitment
The Minister for Policing Kit Malthouse has today called on all 43 police forces to step up their efforts in building a more representative service by focusing on diversity within recruitment.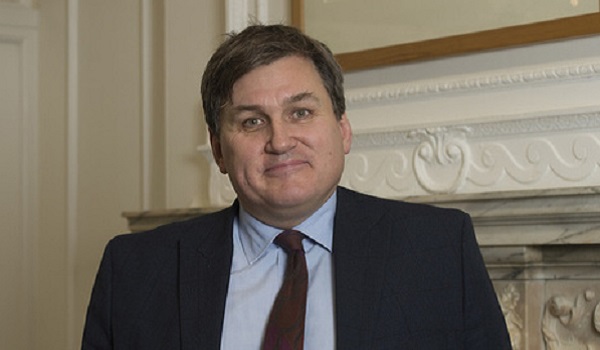 The minister has today (March 2) written to police leaders, asking them to consider whether they are fully maximising the once-in-a-generation opportunity brought by the Government's Police Uplift Programme – the three-year campaign to bolster forces with 20,000 additional officers.
According to Home Office statistics, there are currently 9,871 officers from black, Asian and minority ethnic groups (BAME). This represents 7.5 per cent of all officers – the highest proportion ever and one which Mr Malthouse described as "a signal that policing is a career open to all".
However, figures also show room for improvement, with recruitment rates below that of the local population in most areas. While policing is more diverse than ever, Mr Malthouse said forces should not relax their efforts.
The data suggests that if forces continue to recruit at the current rate, it would take another 30 years for the overall workforce to reach 14 per cent BAME officer representation, as per the 2011 Census.
Mr Malthouse said: "It is vital that our police forces can draw upon the best talent from the communities they serve. That is why attracting more officers from a wide range of ethnic and socio-economic backgrounds is a core ambition in the Government's unprecedented recruitment drive – and while progress is being made, we cannot be complacent or accept a slowing of pace.
"I am writing to police leaders today to ensure their recruitment appeals to and is open to all, while attracting the highest quality of talent."
The Government is supporting forces with a variety of attraction and recruitment strategies, including sharing best practice, engagement with staff associations, upskilling recruitment teams and enhanced data capture, in an effort to improve diversity.