Police turn to DNA to battle dog attacks on sheep
New national guidelines on how to extract samples of dog DNA from animal wounds have been drawn up by Government forensic scientists and issued to vets, biologists and police so they can collect the evidence they need to charge owners whose pets are suspect of attacking sheep.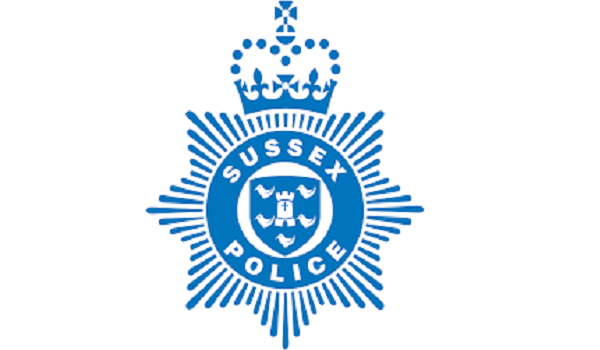 Sheep worrying cost farmers £1.2 million last year, a 40 per cent rise on 2015, according to the National Farmers' Union's (NFU) insurers, which said there had been a surge in claims, most notably in Wales.  
The problem has become so serious that the National Police Chiefs' Council (NPCC) has investigated the possibility of setting up a national DNA database for dogs. This would build on the work of local authorities such as Barking and Dagenham in London, which established small scale dog databases to identify errant owners who fail to clean up after their pets' foul pavements or parks. 
Sergeant Tom Carter, wildlife lead for Sussex Police, said: "There's no reason why we can't apply forensic science used in other areas of crime to the problem of dogs and sheep worrying. If we have a dog that we think may have worried livestock, but no evidential link between the dog and the animal that has been killed, we can take a swab from the injury or bite wound and a swab from the dog's mouth and match those two. 
"Farmers lose out tens of thousands of pounds if not millions nationwide. Some councils have made it mandatory to register dogs' DNA for dog fouling. There's no reason why we can't use the same databases for sheep worrying," Sgt Carter said. 
Sussex Police has previously used DNA analysis to convict the owner of a dog for hare coursing, one of the first successful prosecutions for the crime using such forensic technology. Other forces including Dorset and North Wales are also introducing dog DNA techniques to tackle sheep worrying. 
Dr Lucy Webster, chair of the UK's Forensic Working Group and a molecular biologist with the Scottish government, said the key to successful identification was securing sufficient dog DNA and quickly, before the savaged animal's carcass deteriorated or was cleansed by rain. This has led to the creation of the guidance for vet pathologists to enable them to take samples while performing an autopsy.  
The NPCC has investigated the possibility of setting up a national DNA database for dogs to assist police in investigating attacks on livestock but ongoing financial restrictions mean the project is not a current priority.  
"We are aware of work done in various laboratories that show the scientific opportunities available to law enforcement and would be keen to pursue this when budgets allow," a spokesperson said.