Police treating Westminster crash as terrorism
The driver of a car that was driven into the gates surrounding the Houses of Parliament has been arrested on suspicion of terror offences.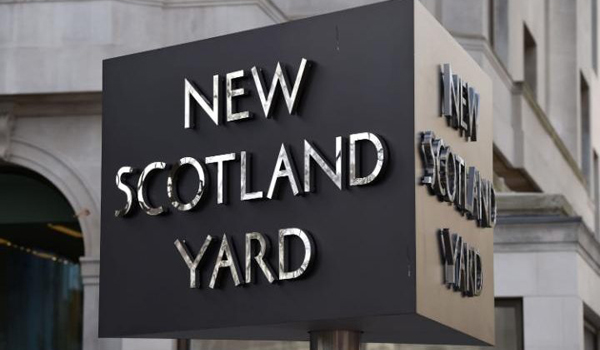 On Tuesday (August 14) at 7.37am, a silver Ford Fiesta drove into a number of cyclists and pedestrians before hitting into the security barriers.  
A man in his late twenties who was alone at the wheel of the car was arrested at the scene by Metropolitan Police Service (MPS) officers. He remains in custody in a south London police station.  
The MPS Counter Terrorism Unit is handling the operation as a terror incident due to the iconic location and the apparent deliberation of the driver.  
Assistant Commissioner Neil Basu said the force is looking to formally identity the driver and his motivation, but he is "not cooperating" in questioning.  
Although his identity has not been confirmed, it appears that the driver was not known to MI5 or Counter Terrorism Policing, according to Mr Basu. 
No weapons have been found on the man or in his car.  
Two people have been taken to hospital with non-life-threatening injuries.  
British Transport Police said it would be "stepping up our patrols in England, Scotland and Wales" following the incident. Westminster station has been closed for security reasons.  
A spokesperson for the MPS said: "The public can also expect to see extra police officers – both armed and unarmed – out on the streets in and around central London" 
Speaking on BBC News, MP Nigel Evans said that "the number of police that arrived on the scene did so incredibly quickly" and that the security was "absolutely exemplary".  
Unmesh Desai, deputy chair of the London Assembly police and crime committee, said: "This is a serious incident but thankfully those injured have not suffered life threatening injuries. Our thoughts are with them at this time. 
"While it is too early to speculate about the reasons for this incident, our thanks go to the police for their speedy and effective response. 
"We would remind Londoners to stand united and be vigilant as always." 
A COBRA committee will be held at 2pm to discuss the incident.