Police to get bird's eye view in major incidents
A state-of-the-art drone is to be used to assist police and firefighters in Lancashire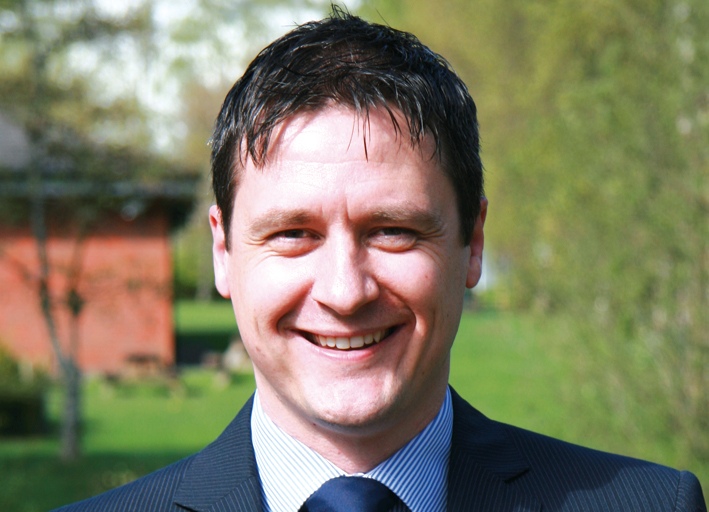 A state-of-the-art drone is to be used to assist police and firefighters in Lancashire
Based at Lancashire Fire and Rescue Service (LFRS) training centre in Chorley, the drone will be piloted by the existing team of incident investigation officers, who already work closely with Lancashire Police to gather evidence in fire-related incidents and other operations.
The drone will be used by LFRS and Lancashire Police in a wide range of situations, including large road traffic collisions, flooding, moorland fires, inspecting unsafe structures, hazardous materials incidents and searching for missing persons.
Chief Inspector Gary Crowe of Lancashire Police said: "The drone is an exciting addition that we, alongside our colleagues at LFRS, will be able to make great use of. It has the potential to assist officers hugely as they deal with a wide range of incidents on a daily basis, providing us with an extra tool when it comes to tackling offenders, protecting the public and responding to major incidents."
The drone will be used to provide real-time footage, particularly in hard-to-reach places, to give officers from both organisations a bird's eye view of incidents. It is able to fly in high winds and poor weather and can stream high-definition or thermal imaging to help with the command of situations as they develop, as well as improving the quality of the evidence gathered to support investigations.
Lancashire police and crime commissioner Clive Grunshaw said the new drone will provide police and the fire and rescue service with a "valuable resource to help keep Lancashire safe".
"The drone will mean fewer officers need to be deployed for some investigations, such as missing persons' searches, and improve the quality of evidence gathered. It will also allow live video streaming to officers on the ground, helping them to make informed decisions," he added.
"Being able to call upon the drone to provide real-time footage will save vital time, provide officers the information they need to make potentially life-saving decisions and be significantly cheaper to operate than the police helicopter."
Mr Grunshaw contributed £10,000 – using money seized from criminals under the Proceeds of Crime Act – towards the overall cost of purchasing the device and training staff to use it. Most of the cost will be funded by the Lancashire Combined Fire Authority and each organisation will pay for its own running costs.
LFRS Chief Fire Officer Chris Kenny said: "From an operational perspective, for firefighters, the ability to see the full extent of an incident and identify hazards from a distance is a leap forward in improving how they can tackle the fire and protecting their safety.
"The unit can be expected to be busy as the range of incidents both organisations attend is very wide, but it will be incredibly useful during major incidents. Take the recent floods, for example. It was impossible for our commanders to understand the scale of the event or the threat to life from the water's edge. With an aerial view from a thermal imaging camera they would be able to quickly identify people who need help and prioritise rescue efforts."
Why police forces need technology suppliers to be business partners
If police forces are to take full advantage of new digital technologies then "a change of mindset is needed from both ends of the aisle". Jamie Wilson, who is responsible for public safety marketing at NICE Systems throughout EMEA, said police forces and suppliers need to "move away from the traditional supplier/customer relationship and become collaborative business partners".
"Today, digital policing is a red hot topic and as such it is attracting a wide array of suppliers bombarding forces with marketing messages about solutions that meet every challenge," he said in his most recent blog.
"Every force knows it needs to embrace technology to be more effective and efficient, but what to do and how to do it are the big questions."
Mr Wilson said police forces are not like commercial organisations tha