Police to be given drama lessons to improve detection of coercive control
Cleveland Police has asked a women's theatre company to help train its officers to improve their ability to spot the signs of domestic abuse and better identify instances of coercive or controlling behaviour.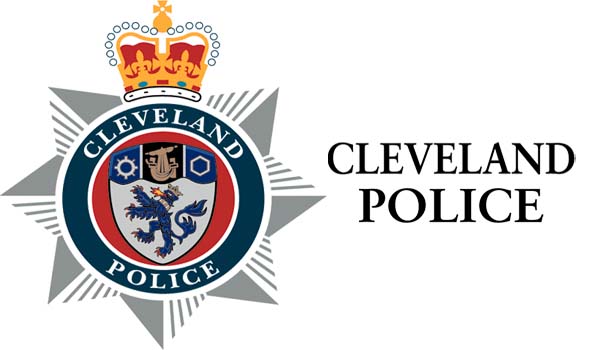 The scheme forms part of a Home Office project, piloted by eight police forces in northern England, to build confidence among domestic violence victims and encourage more survivors to report abuse. 
Theatre organisers at Open Clasp say they will use a play called Rattle Snake to deliver drama-based training to police officers and staff to help them pinpoint domestic abuse. Rattle Snake is based on real life stories of women who have survived domestic violence and was created in 2015 when coercive and controlling behaviour was made a criminal offence, to train frontline police officers in County Durham. 
Cleveland Police and Crime Commissioner Barry Coppinger said: "The nature of policing is changing, and officers are expected to respond to increasingly complex incidents, including reports of domestic abuse and coercive control. The theatrical nature of the training allows officers to witness first-hand the impact coercive controlling behaviour has on victims and will ensure they can spot the signs of this behaviour when attending incidents. 
"By improving the way officers respond to domestic abuse incidents, we hope to increase victim satisfaction and build confidence in the police, making victims more likely to report further incidents."