Police station evacuated after grenade handed in by member of public
Hertfordshire Constabulary has evacuated its station in Stevenage along with the surrounding streets after an explosive device was delivered there on Monday afternoon (February 22).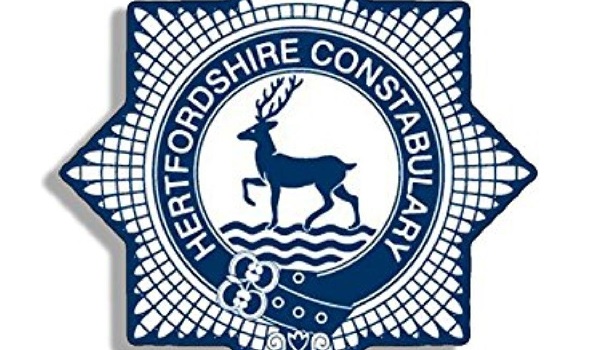 A member of the public informed officers that they wanted to surrender a hand grenade they had found during a house clearance. The device was brought into the station in Lytton Way and placed in a secure cordoned off area outside the building.
A statement issued by the force said the item had been remotely assessed by officers from the explosive ordinance disposal (EOD) unit who confirmed that all the safety devices associated with the grenade were in place.
The statement added: "A team of disposal experts is on the way to the police station to collect the grenade and all closures will remain in place as a precaution until this has taken place."