Police staff member wins national award
A woman who began her policing career as a staff apprentice and now heads up the Criminal Justice Department at Durham Constabulary has been recognised with a prestigious national accolade.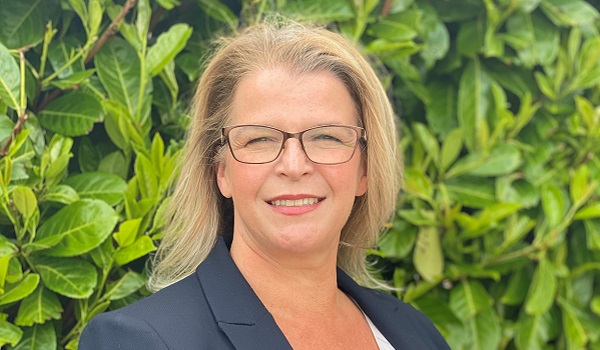 Sheena Urwin has been awarded Police Staff Member of the Year by the British Association for Women in Policing.
Mrs Urwin has spent her whole career working for the police service and most recently has collaborated with Cambridge University as part of her most recent studies, which concentrated on artificial intelligence (AI) within the policing environment.
She concentrated specifically on the independent validation and development of Durham Constabulary's Harm Assessment Risk Tool (HART).
HART is an algorithmic forecast of an offender's potential to offend. The AI approach helps forecast the risk in terms of seriousness and can be used in custody to support the custody sergeant's decision making.
This helps ensure that any support or diversionary action is appropriate to the risk the individual poses.
HART has received national and international attention with Mrs Urwin frequently travelling across the globe to share this technology within policing.
Temporary Superintendent Vicki Martin, of Durham Constabulary, who is also chair of Star – a support network to ensure women in the force reach their potential – said: "The area of IT and AI is predominantly male. To have a woman working at this level and with such success is exceptional.
"Sheena is the first to point out she started her journey as an apprentice with limited ambition.
"Her journey has been phenomenal and everyone who knows her is proud of the work she is leading – particularly over the last 12 months where the benefit of this work is really being seen.
"This work is truly ground-breaking, and she deserves formal recognition from her peers."
Mrs Urwin said: "When the organisers got in touch I was thrilled. I really didn't expect it, it's fantastic.
"Police staff play a pivotal role in policing with the work they do, and I am proud to say I have worked in policing for 32 years. To be noticed and recognised by peers makes me very proud indeed."
The award ceremony, which was due to take place in June, has been postponed until November.