Police should feel 'valued and supported' despite lack of pay rise
The Policing Minister says there are "other things" than pay that the Government can do to make police officers feel supported.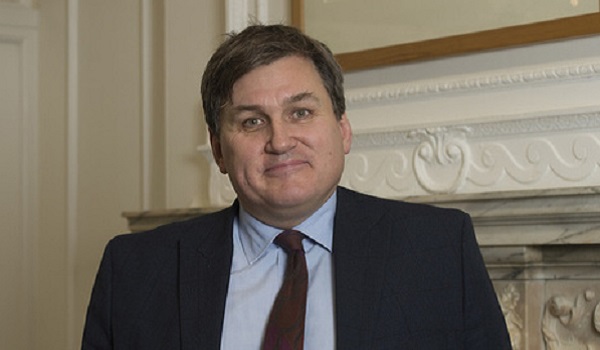 Speaking on LBC, Kit Malthouse said: "There are other things that we can do to make police officers feel valued and supported.
"We have got the Police Covenant coming, which is looking at wellness, safety, family support to make sure that police officers feel we are looking after them physically and mentally as they do their challenging job.
"We are also making sure there are lots more of them to get out there and shoulder the burden more widely.
"While obviously a decision was taken last week around pay which is tough, there are lots of other things about policing which have been good over the last couple of years."
He added that he had recently met with police officers on a visit to South Wales and found that they were totally "focused on their mission" without any of the concerns expressed by the Police Federation of England and Wales (PFEW), which last week said it had no confidence in Home Secretary Priti Patel.
Mr Malthouse's comments came as the chair of the PFEW is set to deliver a letter to Downing Street on Tuesday morning (July 27) accusing the Government of treating officers with "contempt" over its failure to recognise the additional risks and workload caused by the pandemic.