Police service first in queue as public sector pay cap `to be lifted`
Police officers who have "borne the brunt of extreme cuts for far too long" are set to be first in line for a pay cap-busting rise.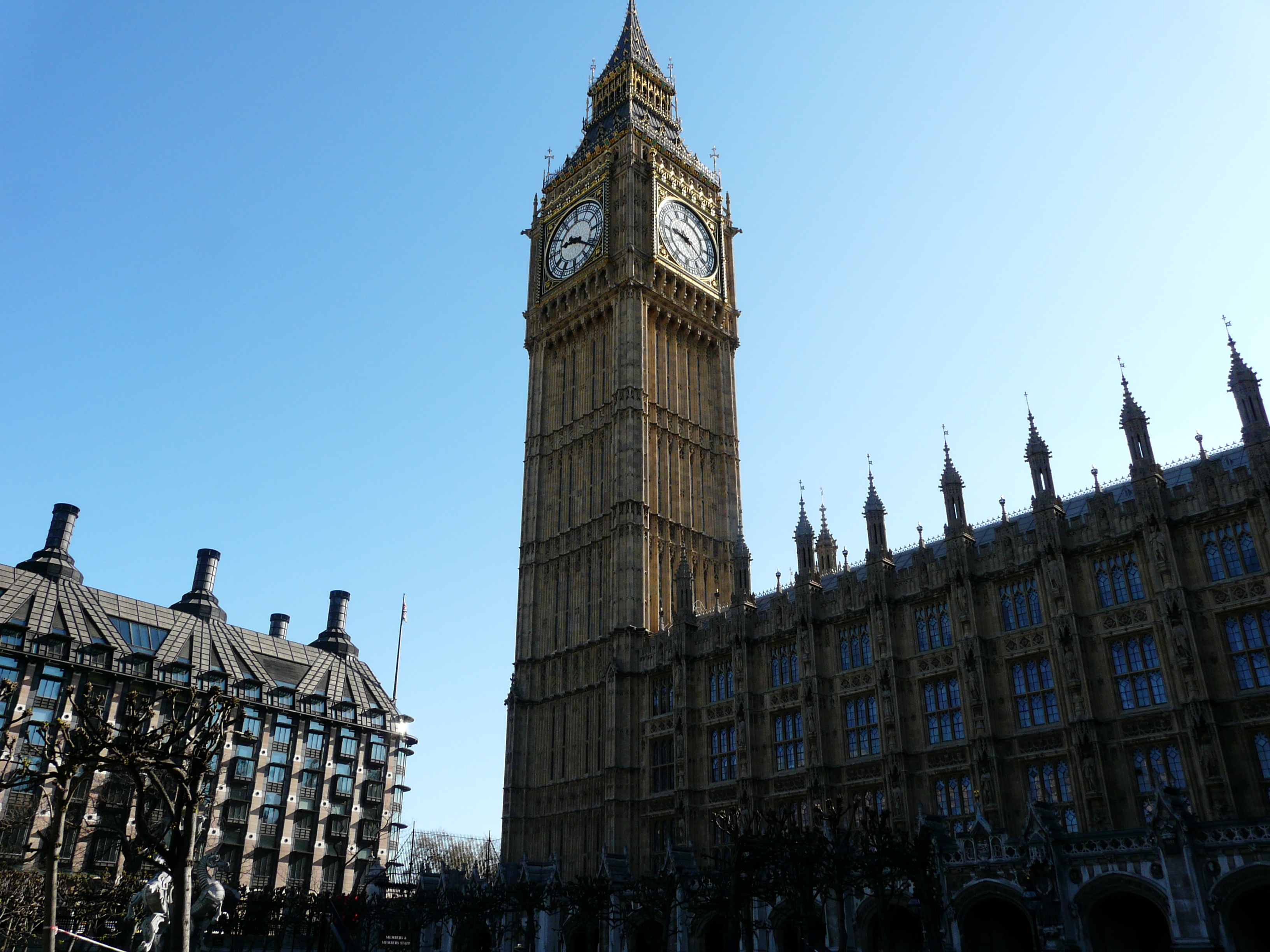 Police officers who have "borne the brunt of extreme cuts for far too long" are set to be first in line for a pay cap-busting rise. Later this week ministers will signal an end to the seven-year public sector freeze which if unchecked would have left a "demoralised" service with a projected 23 per cent drop in salaries overall by 2021. The announcement – originally due in July – is expected to be made on Wednesday (September 13). At the same time, the Government will set out the "direction of travel" for other public sector workers. It is understood the police service will either be awarded an across-the-board pay rise of more than one per cent or targeted bonuses will be given to those working on the front line. If salaries are now allowed to rise with the consumer prices measure of inflation – currently 2.6 per cent – it would increase the average officer's £28,000 pay by about £730 a year before tax. The news has been greeted with a "cautious welcome" from the Police Federation of England and Wales (PFEW), which sees the lifting of the public sector pay cap as a "step towards redressing the balance". PFEW Chair Steve White told Police Professional: "But it is an understatement to say that morale has been and still is at an all-time low due to rising demand, overstretched resources and a four-year pay cap preceded by a two-year pay freeze. "It cannot and should not detract from the fact that the police service and the officers we represent have borne the brunt of extreme cuts for far too long," he said. "Over-stretched and underpaid officers have been keeping the service going and they have been doing their utmost to keep the public safe in the most extreme circumstances. "This has been through sheer dedication to duty, with no financial incentive to go above and beyond – but our officers have and continue to do so, which is testament to their professionalism. "The fact is our police officers have felt demoralised and undervalued for years." In real terms, officer pay has dropped by 15 per cent since 2010 and if the pay cap were to have continued for another four years, "that would have represented a 23 per cent overall drop", the PFEW argued. But Mr White added: "Perhaps the Government has finally realised that it is time to show some appreciation to officers who literally put their lives on the line in the course of their duties." Shadow Policing Minister Louise Haigh is insisting that "new money" must be provided for pay rises so pressure is not put on already "overstretched" forces. Labour analysis of official data and forecasts showed that rank-and-file officers are more than £6,000 a year worse off in real terms compared to 2010 when the Conservatives came to power. The party`s research showed that officers across sergeant and constable ranks will have a projected mean annual salary of £40,512 this year, but if wages had risen in line with inflation since 2010 they would be on £46,649, an on average deficit of £6,137. "The Government has spent seven years asking the police to do ever more while slashing their pay year after year, leading to rock bottom morale and skyrocketing resignations. "Their cuts to police numbers and pay have left the force at its lowest strength on record as it faces soaring crime and record demand. "We hope that ministers will finally listen to us and agree a fully funded and fair pay settlement for police officers this week but they must not simply put the financial burden on already over stretched forces. "A Labour government would end the public sector pay cap so that our police get the salary they deserve, and fund the recruitment of another ten thousand officers to restore neighbourhood policing." Meanwhile, West Midlands police and crime commissioner (PCC) David Jamieson has warned that unless the government properly funds any pay increases, it would put a huge strain on force resources. Each one per cent rise above the current cap would cost £4 million – and the loss of 80 West Midland Police jobs.