Police seize 1.8 tonnes of cocaine on British yacht off Canary Islands
A Briton and two Frenchmen are expected to appear in court later today after being arrested on suspicion of an estimated £110 million drugs haul.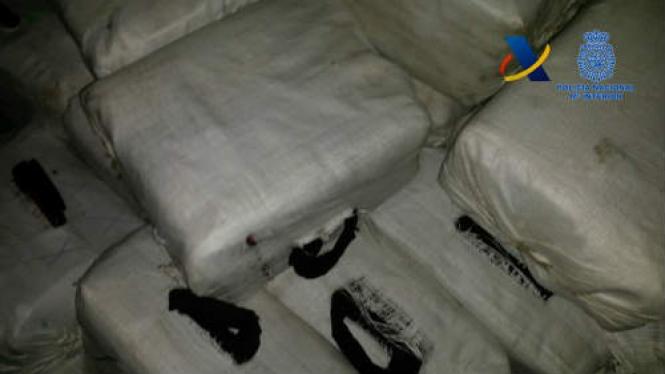 An operation involving the National Crime Agency and Spain's Policia Nacional seized more than 1.8 tonnes of cocaine from a UK-flagged yacht off Las Palmas.
The yacht, named Pepper Sauce, was escorted into a naval base on Gran Canaria's Las Palmas on Sunday morning (June 24) after being boarded by Spanish customs officials 240 nautical miles off shore.
Officers found 61 bales of the Class-A drug on board.
A statement from the Policia Nacional said: "The modus operandi was to charter yachts that either brought the drugs directly into Spanish ports or transferred on the high seas onto different vessels that then smuggled it into Spain for distribution."
For years, Spain's national police and its tax agency have been trying to identify sailing boats that were transferring large volumes of narcotics from cargo ships sailing up from South America to wholesalers in Spain.
The suspects will appear before a local judge and are expected to be remanded in custody.