Police Scotland to begin training on controversial cyberkiosks 
Police officers in Scotland are to begin training on the use of 'cyberkiosks', which can extract private data from mobile phones, despite widespread concerns about their legality.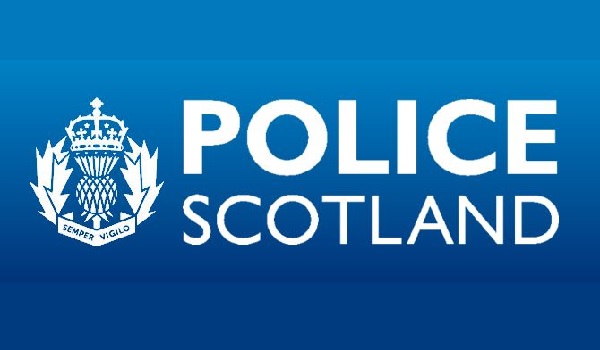 The use of the devices by police forces in England and Wales is already subject to an ongoing investigation by Information Commissioner's Office. Police Scotland sought legal guidance on their use from the Crown Office on October 12 but has yet to receive a response.  
The Scottish Human Rights Commission said the kiosks, which can bypass security passwords to search for incriminating evidence, raised "significant human rights concerns" and demanded a halt to the rollout until parliament has considered their legality and issued a code of conduct for their use.  
However, Detective Superintendent Nicola Burnett, of Police Scotland's organised crime and counterterrorism unit, said that the force remained committed to a Scotland-wide deployment of the kiosks by early 2019.  
"It is our intention to commence a number of comprehensive training evaluation sessions beginning in November 2018," she said. "Completion will see 110 officers trained to operate 11 kiosks in their respective policing areas. The second phase will see a further 300 officers trained in the Police Scotland north and west areas, giving them the ability to operate the remaining 30 kiosks within these local divisions."  
Last month the chair of the National Police Chiefs' Council (NPCC) warned investigators gathering digital forms of intelligence and evidence using means of uncertain legality to consider how their activities may be seen in years to come.   
Speaking at the NPCC Internet Intelligence and Investigations seminar, Chief Constable Sara Thornton made reference to ongoing public inquiry into undercover policing and the investigatory powers tribunal probe into who in authority was aware that women were being deceived into relationships with officers deployed in long-term covert roles.   
"The reason I mention that is because I think the people who were dealing with undercover, particularly about 15 years ago, never ever envisaged that the sorts of things they were doing and the decisions they were making would ever be held up to this level of transparency 15 years later," she told delegates.   
Ms Thornton said the challenge for all of those involved in investigations was to decide what was proportionate and what was reasonable in each situation on a case-by-case basis.