Police Scotland seeks feedback to improve service to victims of domestic abuse and sexual crimes
Police Scotland is seeking feedback from victims of domestic abuse and sexual crimes on the service they received from the force.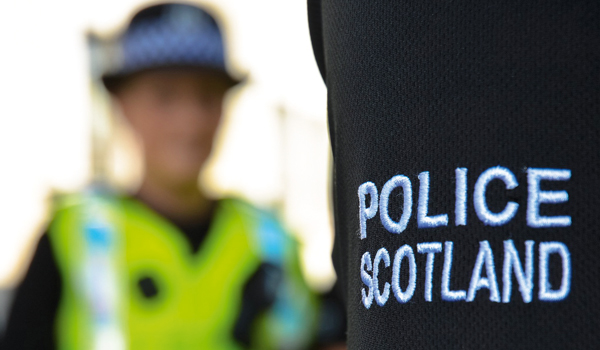 The online feedback form will help "identify how we can do better", said Police Scotland.
It added: "We want to improve how we respond from the first point of contact. We want to be compassionate, to listen, to signpost victims to help, and to ensure victims are kept informed from the moment they report an incident."
A report earlier this year by HM Inspectorate of Constabulary in Scotland found that despite "many positives" in Police Scotland's response to domestic abuse, "significant challenges still exist" in preventing and understanding the scale of the crime.
In particular, it found a lack of consistency in the quality of police response, with some officers lacking empathy and understanding and showing "outdated attitudes" in abuse cases.
Police Scotland said: "We now have an online form available on our website to gather information about how we handle domestic abuse, rape and sexual crimes and identify how we can do better.
"Our intention is to gather feedback from victims and survivors and look how we can improve our service to help future victims."
It said it wants to hear from anyone who has reported domestic abuse, rape or a sexual crime.
The feedback provided is entirely anonymous and data, such as IP addresses, will not be collected, it added,
Detective Chief Superintendent Sam Faulds, head of Public Protection said: "We want victims to have the confidence to come forward and report what's happening or happened to them.
"Providing feedback about how we've handled reported incidents, how we've interacted with victims and made them feel, will help us to get better.
"As the form is completely anonymous we want victim survivors to give us their views about where they feel we could improve our service. By telling us, we can then drive change which will lead to providing a better service."