Police Scotland proposes all-electric vehicle fleet
Police Scotland is planning to become the first UK emergency service to go fully green by replacing its entire vehicle fleet with electric or hybrid vehicles.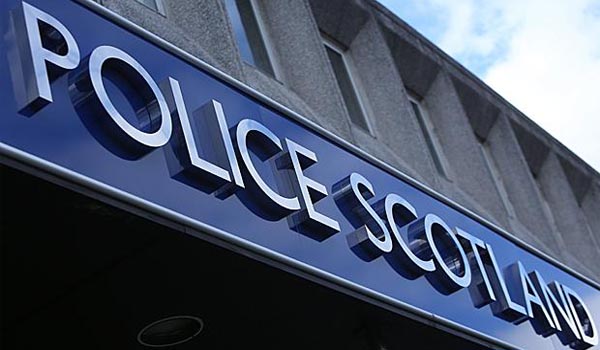 In a submission to the Holyrood justice sub-committee on policing earlier this week, the force said work was underway on devising a new "fleet strategy" to reduce the time vehicles spend off-road, improve confidence and protect the wellbeing of officers and staff.
It said: "It's our ambition that Police Scotland's 3,500 vehicles, the second-largest public sector fleet in Scotland, will become the first blue-light, ultra-low emission fleet in the UK, with close to zero-carbon emissions."
Police Scotland has around 2,500 cars, 800 vans and 100 motorcycles, many of which are more than a decade old. A  quarter of the fleet – 870  cars – have driven 100,000 miles or more, with 126 covering between 150,000 and 200,000 miles. The average  vehicle  was four to five years old with up to 50,000  recorded mileage.
Last year, 349 police cars broke down while  on patrol – an increase of 100 on the  previous  year. The Scottish Police Federation says the condition of the fleet was now so disgraceful that not only were breakdowns commonplace, but  vehicles were  barely legal.
Senior officers have been calling for the replacement of the current fleet and believe that the move can help the wider adoption of  the technology.
Police Scotland's submission added: "The transition has the potential to be a key driver of the charging infrastructure required for society to adopt electric vehicles."
The switch is estimated to require around £150 million over ten years and comes amid Police Scotland's continuing battle for additional funding, with figures suggesting it is receiving less than half the £99 million it would require this year.