Police Scotland must enhance information sharing approach with prisons
The Scottish government is to reform the way it manages Home Detention Curfews (HDC) following a high-profile murder.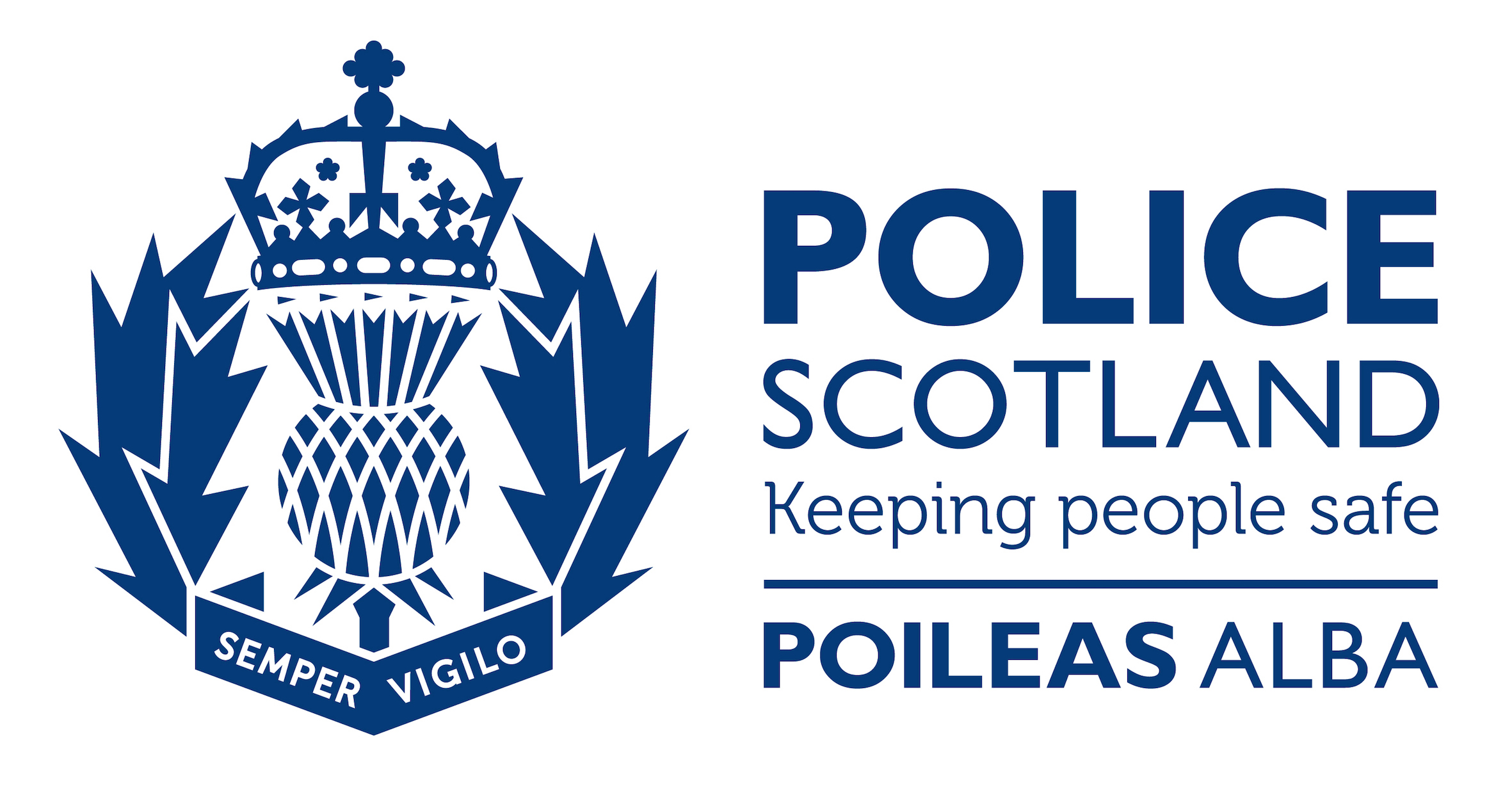 Justice Secretary Humza Yousaf confirmed on Thursday (October 25) that the government has accepted all the recommendations made by reviews of how curfews operate, with immediate effect.  
This will include giving police powers of arrest and forced entry for individuals who are "unlawfully at large". 
The reviews, conducted by Her Majesty's Inspectorates of Constabulary in Scotland (HMICS) and Her Majesty's Inspectorate of Prisons for Scotland, follow the death of Craig McCelland by James Wright in 2017. Wright had breached his HDC five months earlier and was unlawfully at large from the Scottish Prison Service (SPS). 
Even though agreed procedures were met at the time of his release, Police Scotland had little detail about what officers had done to arrest Mr Wright.  
Information about someone's release on HDC must be recorded on two key police information systems – Police National Computer (PNC) and Scottish Criminal History System (CHS). A "timely and accurate exchange of information" between Scottish Prison Service and Police Scotland must exist for the systems to be effectively updated. 
However, HMICS found that there were inconsistencies between the systems and recommended that Police Scotland and the Scottish Prison service enhance their information sharing approach regarding offenders who may eligible and are being considered suitable for release on HDC.  
It also recommended that the Scottish Government develops national policy on the risk factors that determine whether someone can be released on HDC.  
Police Scotland should also establish a robust process in each local policing area so that all enquiries by officers and police staff are accurately recorded in a clear and appropriately manner, it added. 
Mr Yousaf said that "Home Detention Curfew is an established mechanism for preparing prisoners for release. It is not available to all prisoners and is not an entitlement. 
"Prisoners are only eligible following risk assessment and provided that they are not subject to statutory exclusions. 
"At any time, there are around 300 people on HDC. This is approximately four per cent of the prison population and is comparable to its use in England and Wales. 
"I would like to make clear at the outset that SPS, Police Scotland and indeed the Scottish Government will accept all of the Inspectorates' recommendations." 
These included: 
Greater consideration of the potential risk an individual may pose in the community;
• Improved access to police intelligence to inform decisions;
• Improved support and guidance for staff undertaking assessments; and
• Crucially, a presumption of refusal of HDC when the individual's offence involves certain prior behaviours. 

 
Mr Yousaf added: "Indeed, much of what has been identified has already been addressed by the police and prison service over the summer and, as a consequence, the number of people considered unlawfully at large has been brought down to single figures. 
"This is only the start of the process. I have made clear I expect real and demonstrable progress and have asked both Inspectorates to review progress in six months' time."