Police Scotland make plans to place 360 officers on standby for Brexit
The Scottish Police Authority (SPA) has been briefed on Police Scotland's plans to hold a reserve of 360 officers to deal with any incidents arising from the UK's decision to leave the EU.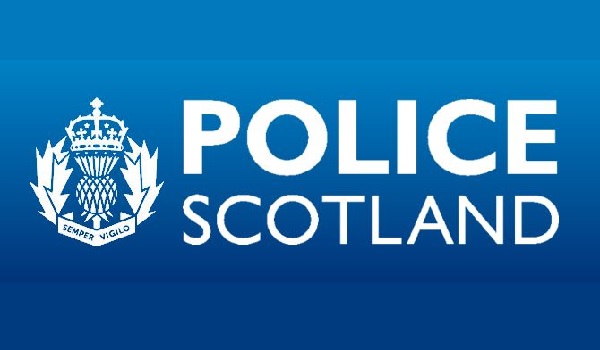 Incidents such as protests and disruptions at ports, as well as provision of mutual aid, will be served by these officers from mid-March onwards.  
Deputy Chief Constable Will Kerr said: "This is purely a contingency at this stage and part of our planning to allow us to give officers the required notice about changes to their shifts under police regulations." 
The Justice Secretary Humza Yousaf added: "I welcome this prudent, sensible approach to contingency planning to ensure Police Scotland remains best-placed to keep people safe. " 
Police Scotland said that it will be helping with requests across the UK, particularly in Northern Ireland, but all requests will be considered against the needs of policing in Scotland.  
The force has been running a recruitment campaign since the start of the year to bring in an additional 100 officers. Plans to reduce police numbers by 300 have also been cancelled. 
Mr Yousaf said: "The reality is the UK is not prepared for a 'no deal' Brexit in less than two months' time.  Such an outcome to the Brexit negotiations would be a catastrophe that would cause significant short-term disruption to the lives of ordinary citizens as well as to businesses and long-term harm to our economy.  We will continue to press the UK Government to ensure this is avoided by taking 'no deal' off the table, while working on preparing for all eventualities.  The Scottish government has also been clear that any costs related to EU exit should not have a detrimental impact on Scotland's public finances and should be met by the UK Government in full." 
SPA chair Susan Deacon said: "These contingency plans can give the public confidence that our police service is well prepared to deal with the potential implications of the UK's exit from the EU. 
"Over recent months, the chief constable has reported regularly to the board of the SPA on the development of his contingency plans and the authority has considered carefully the resource implications of various scenarios. 
"The operational deployment of police officers is a matter for the chief constable and it is important that his operational responsibility is understood and respected. As the situation develops, the chief constable will brief the SPA regularly so that we can continue our scrutiny of these arrangements and raise matters of concern and public interest."