Police Scotland honours the brave with awards
Officers, police staff and special constables have been awarded for their brave actions at the annual Police Scotland Bravery and Meritorious Conduct Awards ceremony.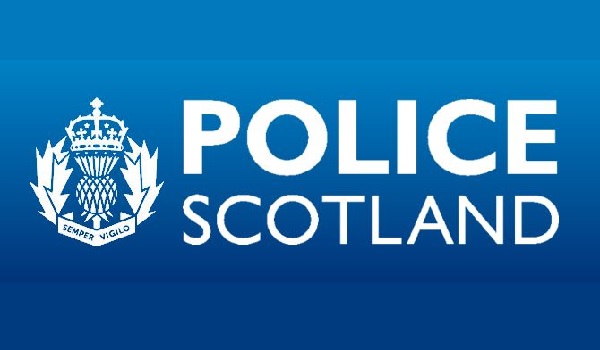 In total, 64 police officers, two special constables, a member of police staff and 14 members of the public received awards on Thursday (November 8).  
The event, sponsored by Police Mutual, was held at the Scottish Police College at Tulliallan Castle, in Kincardine-on-Forth. 
Among those honoured were Sergeant David Rourke, who in March this year battled through a brutal snowstorm after several attempts and was able to identify a route for the mountain rescue team to take so that a couple were saved.  
Nine officers were awarded for their bravery when they responded to a disturbance in Greenock in June to help support colleagues from a partner agency. Among those officers were Police Constables Laura Sayer and Police Constable Kenneth MacKenzie, who were attacked and seriously injured and have taken months to recover. 
A member of the public, Shaun Carroll, received an award for coming to the aid of a driver trapped in a burning and overturned car near Dalkeith after a road accident. Mr Carroll managed to free the driver, give first aid and call an ambulance, saving the driver's life. 
Police Constable Adam Derry was honoured for going to the aid of three stabbing victims in Auchterarder in August last year. He stood between the aggressive perpetrator and the injured, calming the situation by talking to the man and also protected paramedics when they arrived, leading to the attacker being arrested. 
Another award was given to two officers who worked flawlessly in a team. In May this year, Police Constables Scott Campbell and Robert Gittins rescued a young boy from rapid-flowing water in a gorge in the Ochil Hills, climbing up and then down tens of metres to get to the boy, and then took him to a place where the mountain rescue team and fire service were able to reach. 
Police Constable Alasdair Bell and police dog Ted were honoured for locating and saving the life of a vulnerable woman who had suffered a heart attack and had hypothermia in terrible weather conditions in East Lothian in March this year. Despite being told after hours of searching that the weather was too oppressive to continue, the duo carried on for another four hours and found the woman in the snow, unconscious. PC Bell gave CPR for an extended period until emergency services arrived. 
Chief Constable Iain Livingstone said: ""The Police Scotland Bravery Awards provide us with an opportunity to pause, reflect and admire outstanding acts of bravery displayed by members of the public, police officers and staff who put the protection of others before their own safety. 
"The police are the public, and the public are the police – we are as one." 
Chair of the Scottish Police Authority Susan Deacon said: "Today has been utterly inspiring, and you are all an inspiration to us." 
Scottish Justice Minister Humza Yousaf who also attended the awards said: "What I commend you for is that day in and day out, you are putting yourself in harm's way to help others."