Police Scotland chief cleared in firearms misconduct probe
The Scottish Police Authority (SPA) has cleared Police Scotland's Assistant Chief Constable Bernard Higgins of gross misconduct and criminal behaviour following a 14-month investigation into a series of allegations made against him.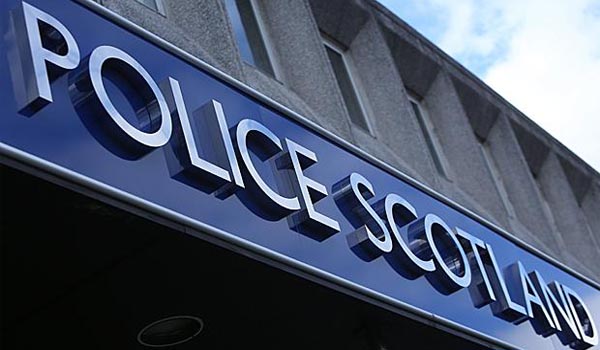 Mr Higgins was the head of Police Scotland's firearms unit and major incident team when he was suspended from duty in November 2017 after the Police Investigations and Review Commissioner sent reports to the SPA and the Crown Office about the allegations – all of which had been made anonymously. 
A number of claims were made, including that he had been involved in an illegal discharge of a firearm at the Police Scotland firing range at Jackton near East Kilbride. He was also accused of swearing at work, failing to discipline an officer for using a force rucksack while off-duty and wrongly revoking the firearms licence of an officer's former boyfriend following an alleged domestic violence case. 
Speaking through his lawyer, Mr Higgins revealed he had delayed his retirement to clear his name and criticised the "protracted" investigation. 
He returned to work after three months when he was told he had no case to answer on some of the misconduct allegations. The criminal investigation into the firearms claims was dropped last year but he still faced a further misconduct inquiry until the SPA announced this too had concluded with no case to answer.  
Callum Anderson, a partner at Levy and McRae Solicitors said: "ACC Higgins has always maintained that his actions were entirely appropriate. He is pleased to have been exonerated and found to have no case to answer. He fully cooperated with the investigations and provided full accounts of his position at the earliest possible stages. 
"The protracted process initiated by anonymous allegations has taken 14 months to conclude. ACC Higgins could have retired last summer, but he was determined to demonstrate that the allegations were without foundation and maintain the reputation that he has built up over 30 years of public service. He is grateful for the support he has received from his family, friends, colleagues and members of the public who contacted him during this difficult period." 
The suspension of Mr Higgins came at a difficult time for Police Scotland as it coincided with allegations of bullying by its then chief constable Phil Gormley, who resigned shortly afterwards.  
A SPA spokesperson said: "Matters have been considered and concluded in respect of this officer. We won't comment further on this case."