Police recruitment programme falls victim to hackers
The Police Now recruitment programme which trains graduate detectives has fallen victim to hackers.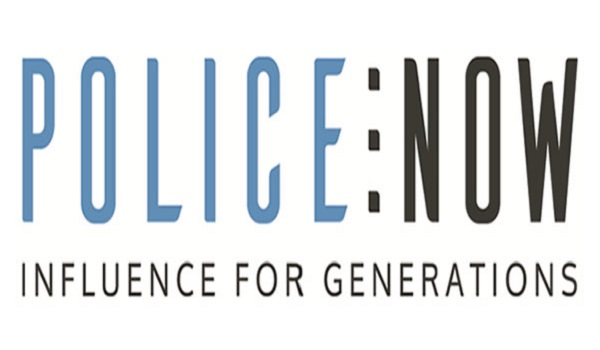 The programme, which works with 30 forces across England and Wales, was targeted by a phishing attack – aimed at stealing people's data – between April 30 and May 5.
Candidates who applied to its graduate detective scheme were told that an email pretending to be from Police Now had been sent, asking people to click on a link suspected to be "malicious".
The registered charity, which has received millions of pounds in Government funding, said a single inquiry mailbox was compromised, but other systems, including those used to submit applications, were not affected.
A statement said: "This incident potentially affects those who have inquired about Police Now programmes by email, so the information accessed was primarily email addresses, not passwords.
"We know that 73 people have been affected because they have contacted us.
"We understand that emails have been sent to or from about 62,000 unique email addresses over the course of the affected mailbox's lifetime, so it is possible the number of affected people is higher.
"We are therefore conducting a full investigation and notification process in respect of all those emails."
Police Now, which is currently recruiting for its graduate detective programme, said the Information Commissioner's Office and the Charity Commission have been told.
A job advert posted last month said just under 4,000 people applied for the scheme last year.
An email sent to applicants this week said: "An email pretending to be from Police Now has been received by a number of our contacts, asking them to click on a link that we suspect is malicious."
It added: "For clarity, our applicant tracking system has not been compromised, so if you have submitted an application to us, your application, the data and personal information it contains is safe.
"We take our responsibility to keep your data safe seriously and have reported the issue to the Information Commissioner's Office (ICO).
"We want to assure you that we are working with the ICO and a team of data specialists to investigate matters fully and ensure your data is safe and secure."