Police pay rise must be met by central Government, AMs insist
The London Assembly has unanimously agreed on a motion calling for the Government to fully fund the pay rise for police officers that was awarded in 2017.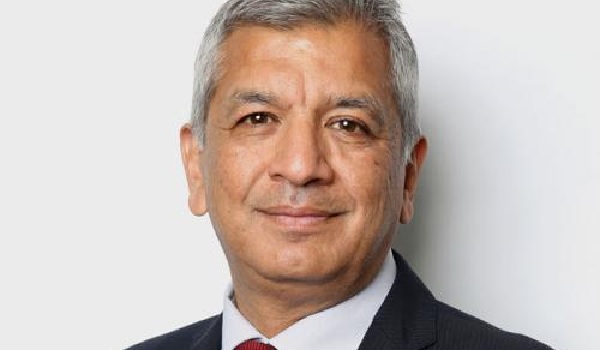 Labour Assembly Member Unmesh Desai proposed the motion on Thursday (July 5), also suggesting that the Government covers any increase announced in this year's police pay awards.
He said that although politicians talk about how much they value the police service, they rarely back these words up with their actions.
Last year, the Home Office confirmed that all officers would receive a two per cent pay increase – one per cent of which was non-consolidated and will therefore not be carried forward to this year.
The Police Federation of England and Wales has since asked for a pay increase of 3.4 per cent in 2018, insisting that it should all be consolidated.
And Mr Desai told the Assembly that the Metropolitan Police Service is asking for a pay rise of three per cent.
He added: "Last year was an incredibly demanding year for Met Police and we saw officers invariably respond with extraordinary dedication and bravery to protect Londoners.
"Day in, day out, officers go the extra mile to keep us safe – whether on the frontline, responding to emergencies, or investigating crimes.
"While we hear warm words from politicians about how much they value the police, it is rare that any significant action is actually taken. Instead, police officers have been left to face a real-terms pay cut in recent years.
"This is clearly unacceptable, and I am sure everyone would agree that our police force deserves to be properly paid for their efforts. However, the Met Police continues to face deep and sustained Government cuts to its budget, so it urgently needs extra funds to implement this.
"This is why I have raised this motion to urge the Mayor to lobby the Government to cover the costs of a pay rise for Met officers."