Police officers found guilty of sharing grossly offensive WhatsApp messages
Two police officers have been found guilty of sending grossly offensive messages on a WhatsApp group that included Wayne Couzens.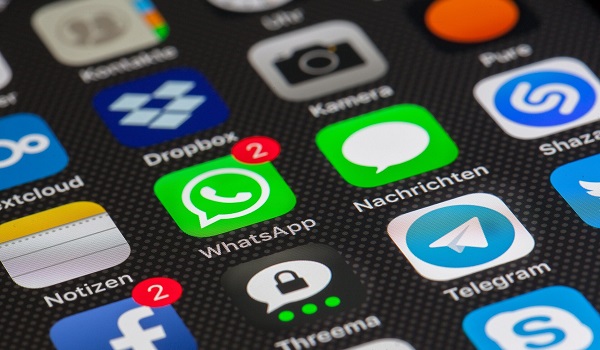 Police Constable Jonathon Cobban, 35, and former officer Joel Borders, 45, were each found guilty by City of London Magistrates' Court today and will be sentenced on November 2 at Westminster Magistrates' Court.
Rosemary Ainslie, head of the CPS Special Crime Division, said: "It is incomprehensible that serving police officers could think it was right to share these kinds of grossly offensive messages with others. By these verdicts, the court has agreed that they were not just shocking or disturbing banter, but they amounted to criminal offences. Where there is sufficient evidence and it is in the public interest to do so, the CPS will always prosecute these offences robustly."
Commander Jon Savell, from Professionalism, said: "The behaviour of these officers is despicable and I condemn them for sending such grossly offensive and repulsive messages. It is staggering that they regard this language as defensible.
"We expect our officers to have the highest standards of conduct. We are determined to rid this organisation of those who corrupt its integrity, and are increasing our efforts to do that more quickly. As a result, we may well see more cases emerging, as we leave no stone unturned in tackling offensive behaviour. I am deeply sorry these officers have let down the public, and their Met colleagues."
Misconduct hearings were not heard before criminal proceedings had concluded in order to preserve the integrity of the criminal case but will no proceed at the earliest opportunity.