Police officer 'sexually assaulted' while arresting man over attempted rape report
A 29-year-old has been charged with sexually assaulting a female officer on the day legal protection to bring tougher penalties for anyone attacking police and other emergency workers took a step closer to royal assent in Parliament.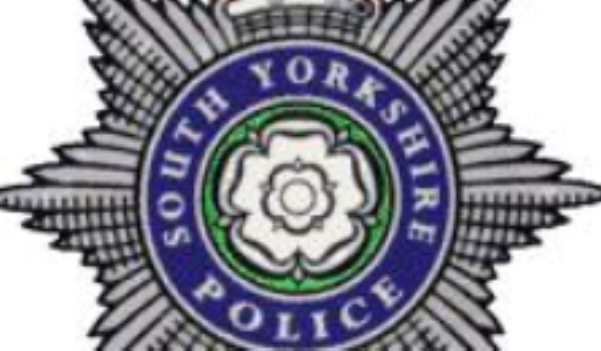 Luca Jelic appeared in court less than 24 hours after MPs voted unanimously in favour of the Assaults on Emergency Workers (Offences) Bill – allowing it to pass its final hurdle in the House of Commons.
The draft Bill, which wants to introduce new legislation with a maximum sentence of 12 months in jail, was debated on Friday (April 27) – hours after an alleged attack on two officers and a further sexual assault on one of them in Sheffield city centre.
Mr Jelic appeared at Sheffield Magistrates Court on Saturday (April 28) after an incident in the early hours of Friday morning, when the officers were attending a report of an attempted rape.
A man allegedly struck both officers with a wooden 'for sale' sign, leaving one of them severely bruised, and sexually assaulted one of the officers as she attempted to arrest him.
The female officer was treated for injuries and is being supported by specially trained officers. Both officers are now recovering at home following the ordeal.
Magistrates remanded the defendant in custody until his next court appearance on May 28.
The accused also faces a charge of possession of a class A drug and criminal damage.
Chief Inspector Lydia Lynskey, of South Yorkshire Police, said: "The officers who attended on Friday morning were faced with a dangerous and violent situation. However, they showed immense bravery in dealing with the incident.
"Our thoughts are with them and full welfare support has been put in place. We will always take a zero-tolerance approach to assaults on our officers in the course of their duties."